The Necessity Of The Millennial Side-Hustle
Resume
This program originally broadcast on April 6, 2017.
Teacher by day, blogger by night. Multi-tasking millennials  are working side jobs. We'll look at the "side-hustle" economy.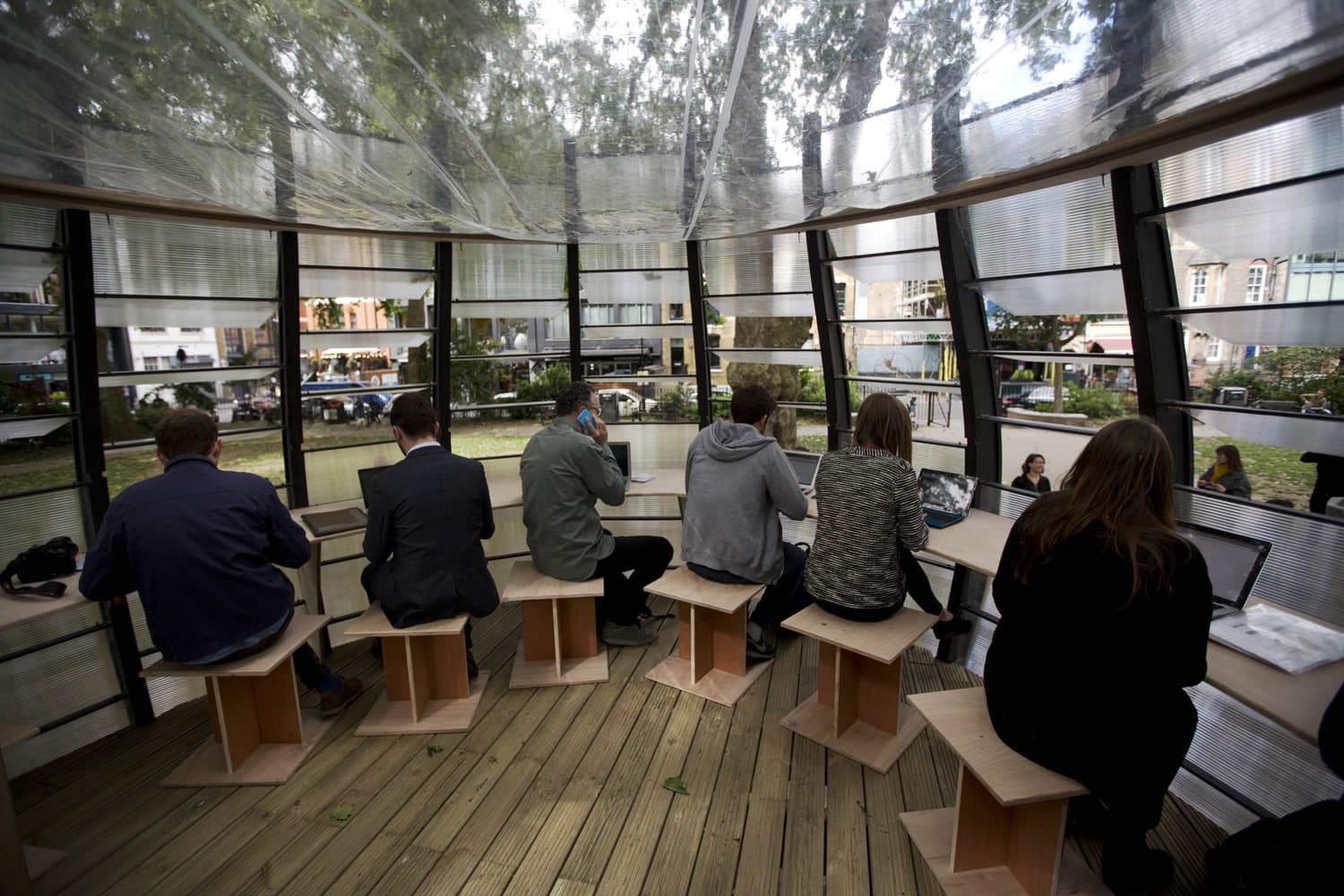 Everybody has to hustle in this economy. For many Millennials, the hustle that matters - that gets the love, that stokes the dreams, that gets the last bills paid - is the "side hustle." The side hustle is the extra job, the after-hours passion, the freelance gig after work that brings in a few more bucks and – if you're lucky – holds out the promise of a bigger, better, more exciting career ahead. It's a second job, and maybe more than that. This hour On Point, Millenials and the "side hustle" economy. — Tom Ashbrook
Guests
Catherine Baab-Muguira, journalist, freelance writer and marketing copywriter. (@greedzilla1)
Diane Mulcahy, adjunct lecturer in the entrepreneurship division at Babson College. Author of the book, "The Gig Economy." (@dianemulcahy)
Nick Loper, founder of SideHustleNation.com, a blog and podcast about the side-gig economy. (@nloper)
From Tom's Reading List
Quartz: Millennials are obsessed with side hustles because they're all we've got -- "The side hustle offers something worth much more than money: A hedge against feeling stuck and dull and cheated by life. This psychological benefit is the real reason for the Millennial obsession, I'd argue, and why you might want to consider finding your own side hustle, no matter how old you are."
Harvard Business Review: Will the Gig Economy Make the Office Obsolete? — "The most impactful lesson that traditional companies can learn from the gig economy is to judge all workers, including employees, on their results, not on when and where they do their work."
Glamour: Do You Need a Side Hustle? The Perks (and Perils) of Finding a Second Job — "For most of the 7.3 million Americans who work a second job, the motivation is simple: to make ends meet. But a growing group of women—31 percent of them ages 25 to 34—juggle a side gig to make a little extra money, to get experience for whatever they want to do next, or because they just enjoy the work. The two-job life is tricky, though, so we pressed experts for some guidelines. Consider before you try!"
This program aired on September 4, 2017.