NYT's David Leonhardt: GOP's Tax Plan Will Hurt Middle Class
Resume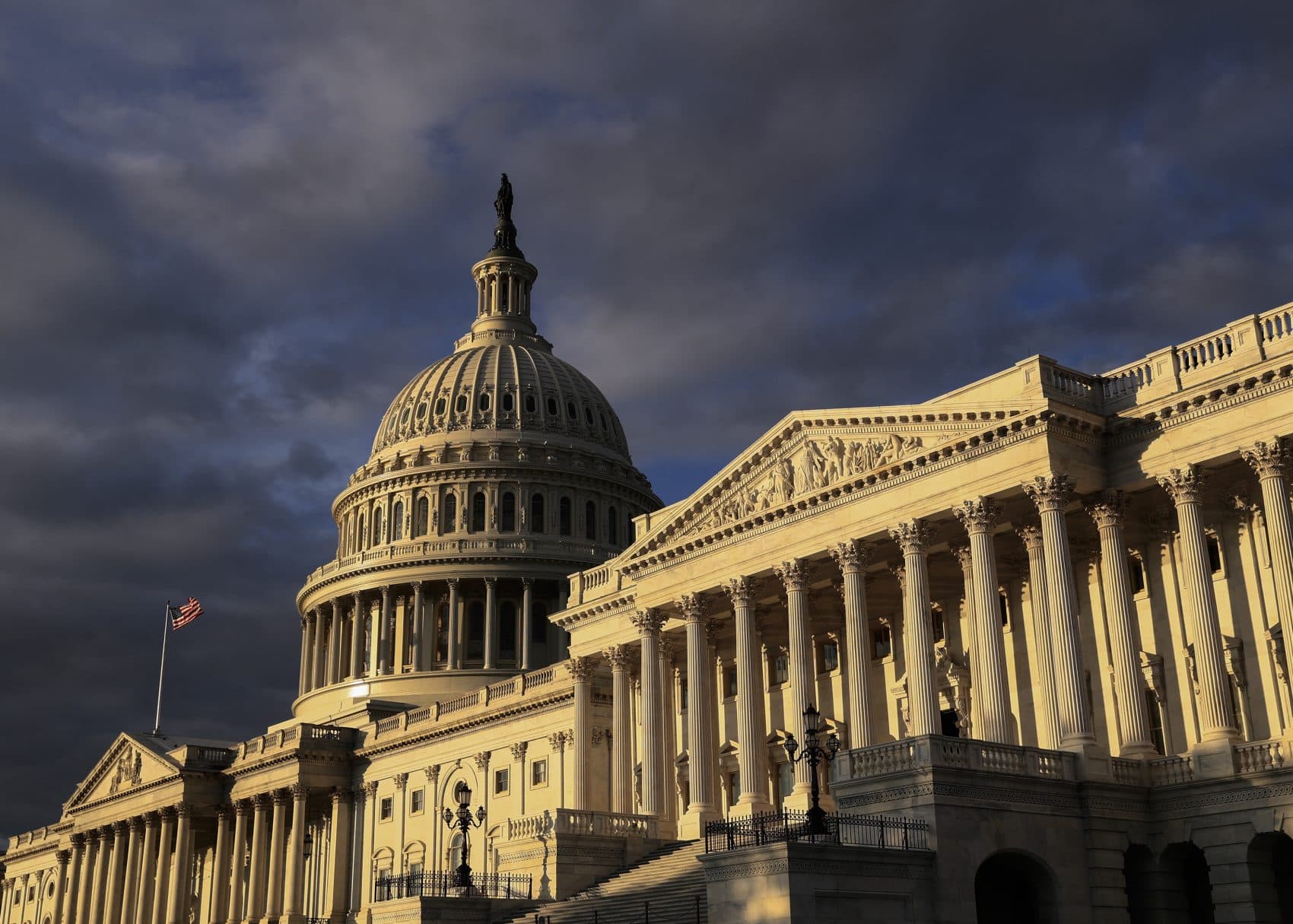 Congress hopes to wrap up the GOP's tax plan before Christmas. The New York Times' David Leonhardt says it will hurt middle-class families. He's with us.
Guest:
David Leonhardt, New York Times op-ed columnist. (@DLeonhardt)
From Tom's Reading List:
New York Times: Will These Senators Live Up To Their Own Principles? — "A small number of Republicans — fewer than 10 — will probably determine the fate of the Trump tax plan. The group includes five senators who have been independent enough in recent months to defy their party leaders, not just with words but actions, as well as a couple who may be newly willing to do so."
New York Times: Donald Trump Wants To Raise Your Taxes — "Yet there is also a major difference between the current plan and George W. Bush's tax cut or Ronald Reagan's. Trump's plan would not actually cut taxes for many middle-class families. It would raise them."
New York Times: The GOP Is Fooling Itself On Taxes --"The Republican Party seems to have backed itself into a corner on tax policy.
After the failure of their health care plan, President Trump and congressional leaders have understandably decided that they need a win. If they somehow fail to pass a tax cut, they will anger their base and their donors and look incompetent to swing voters.
But the actual bill that the House passed last week — and the modestly different plan the Senate is considering — is a dreadful piece of policy. It would cause the deficit to soar and, as a result, probably reduce economic growth. It would also raise taxes for millions of middle-class families."
This is the week Republicans want to get over the hump with their big tax plan.  Must get over the hump, they say.  Urgent.  Necessary for political survival.  To get it through the Senate now, and then ready for the president's signature before Christmas.  A big, beautiful Christmas present, says the president.  Is it?  David Leonhardt says no.  The New York Times economics columnist is tracking every angle.  Calls it a disaster.  This hour, On Point:  David Leonhardt, on the meaning of the tax plan. --Tom Ashbrook
This program aired on November 27, 2017.