Jonathan Franzen On How To Get People To Care About The Environment: Show Them Birds
Play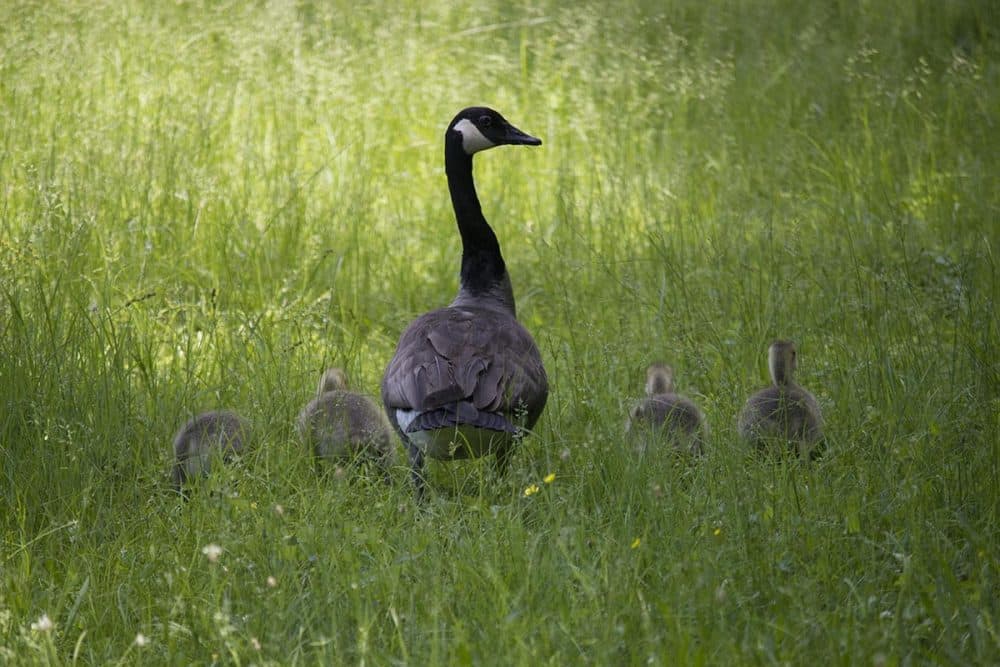 This article is more than 5 years old.
How do you get people to look up from their phone screens and computers and get them to care about the environment?
One good way is simply to expose them to the beauty of birds, the novelist and essayist Jonathan Franzen said Friday on the NPR show On Point.
"Once that connection is made, once you see that there is some dimension of the world that you had not been aware of, you start you start paying attention to all the things around it," Franzen, whose own bird obsession didn't begin until his 40s, told host Jane Clayson. "And you realize that these birds don't just exist on air. They actually need habitat to breed and feed. And it's really a matter of getting out — of not becoming so locked in your virtual world that you forget about the real world."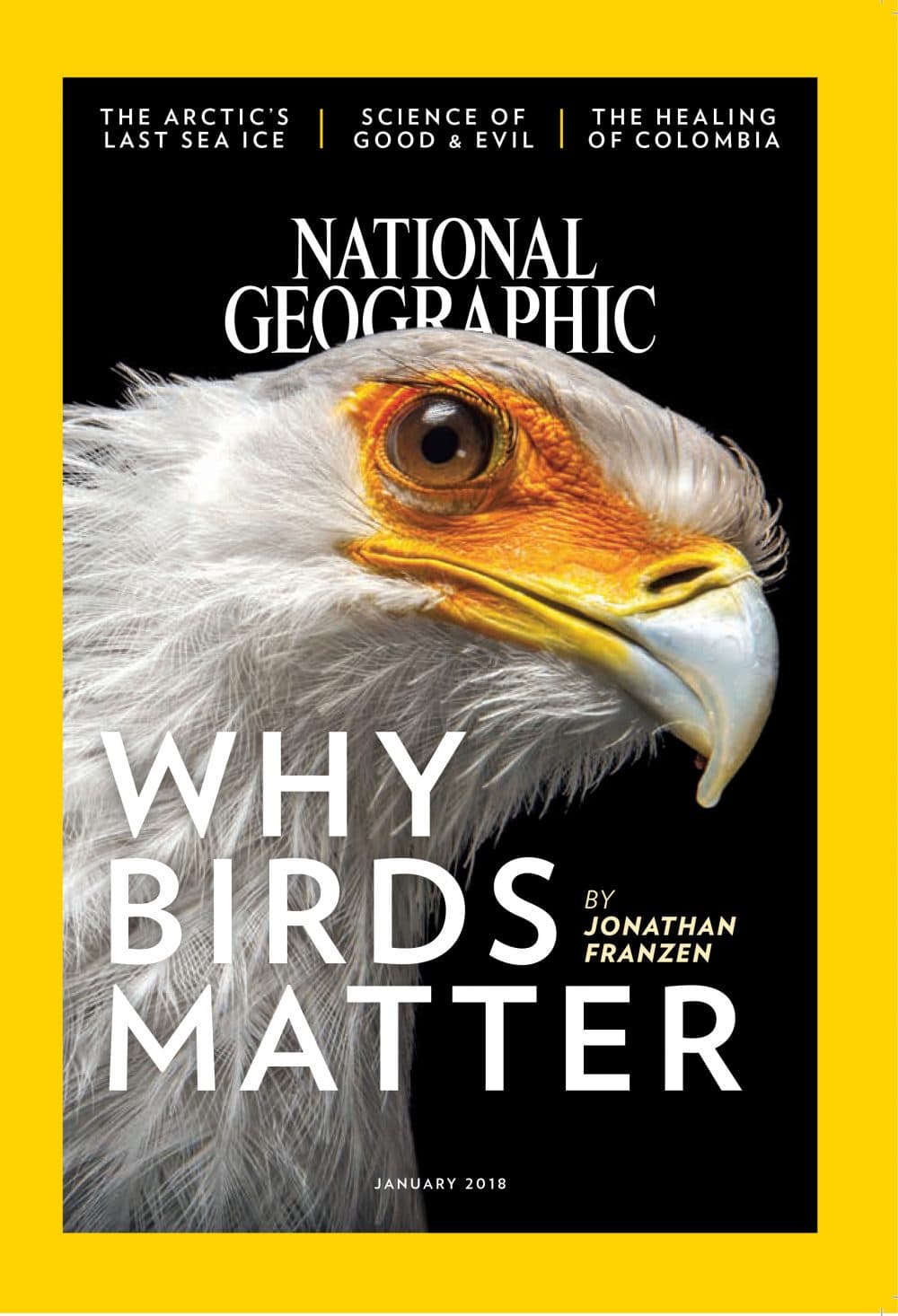 Franzen joined On Point Friday on our show about the Year of the Bird, an initiative by National Geographic, the National Audubon Society, BirdLife International and the Cornell Lab of Ornithology to appreciate birds and protect them in 2018.
This year marks the 100-year anniversary of the Migratory Bird Treaty Act, a bedrock bird conservation. Even as groups like NatGeo, Cornell and Audubon are celebrating the law, its protections are being undermined in Washington. President Trump's administration says aggressive energy exploration will create jobs; environmentalists say it will wreck pristine habitats.
Franzen wrote the opening essay for National Geographic to mark the 100-year anniversary of the Migratory Bird Treaty Act.
For Franzen, the birding began in New York City's Central Park, where he suddenly realized that there was this whole world of birds accessible to those willing to look, but hidden to those who might be too busy staring down at their cellphones.
"There are literally a hundred different incredible colorful birds that if only I'd paid attention I would have seen," Franzen said. "And so I've been paying attention ever since."
Much of our show Friday was a bunch of bird enthusiasts  nerding out about the beauty and wonder of the wild animals: their ability to mimic, their ability to fly, their songs.
(Post continues below mallard picture.)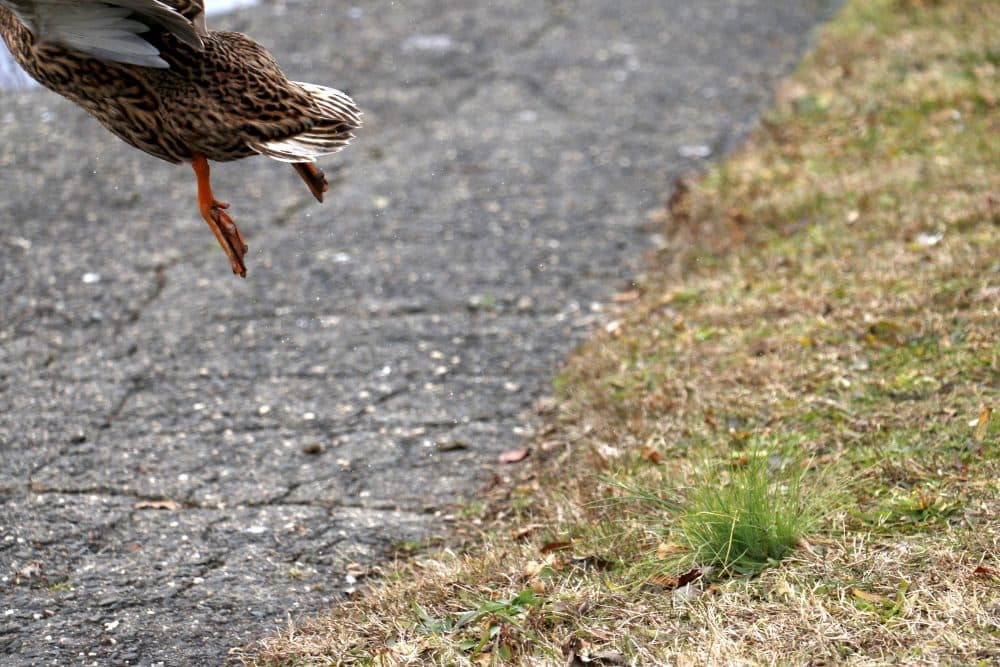 Along with Franzen, we were also joined by John Fitzpatrick, the director of the Cornell Lab of Ornithology, and David O'Neill, the chief conservation officer for the National Audubon Society.
Fitzpatrick has long studied the Florida scrub-jay, an endangered bird found only in Florida. He's convinced everyone from senators to bankers about the importance of birds by, like Franzen does, showing them one.
Story continues below
Subscribe to the podcast
"There's nothing like the experience of seeing a bird land on your hand and you recognize that individual has a life," Fitzpatrick said. "It has parents it has offspring it has a future and the future depends on the habitat that you're standing in right there seeing around you. Birds have this remarkable capacity of making us really reflect on our position and the only Earth and our responsibility to share it with others on the planet."
O'Neill, meanwhile, pointed out that the Trump administration recently scaled back protections in the Migratory Bird Treaty Act. The move would reverse decades of interpretations of the law to ease penalties if the killing of a migratory bird was accidental — like if it was hit by a wind turbine.
"It's just disappointing because we've been working for now decades with the industry to come up with these common sense solutions," O'Neill said.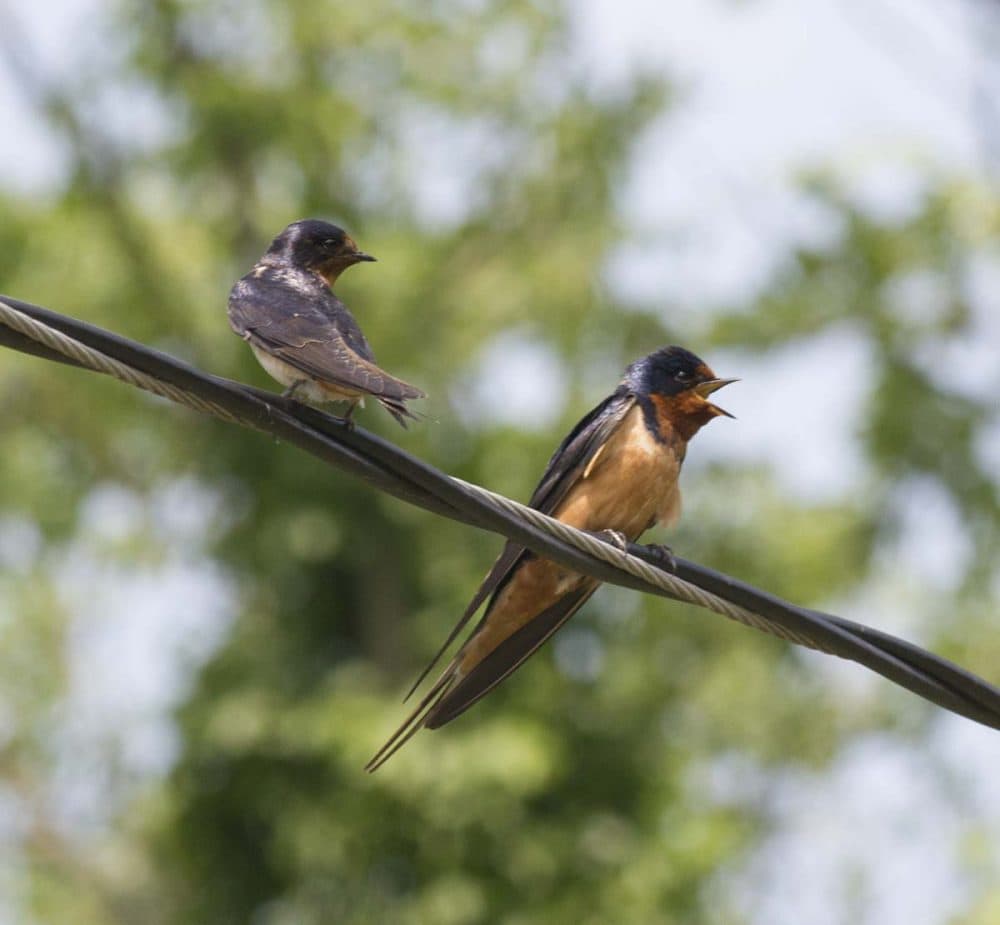 This segment aired on January 5, 2018.