Can Science Make Us Smarter?
47:12
Play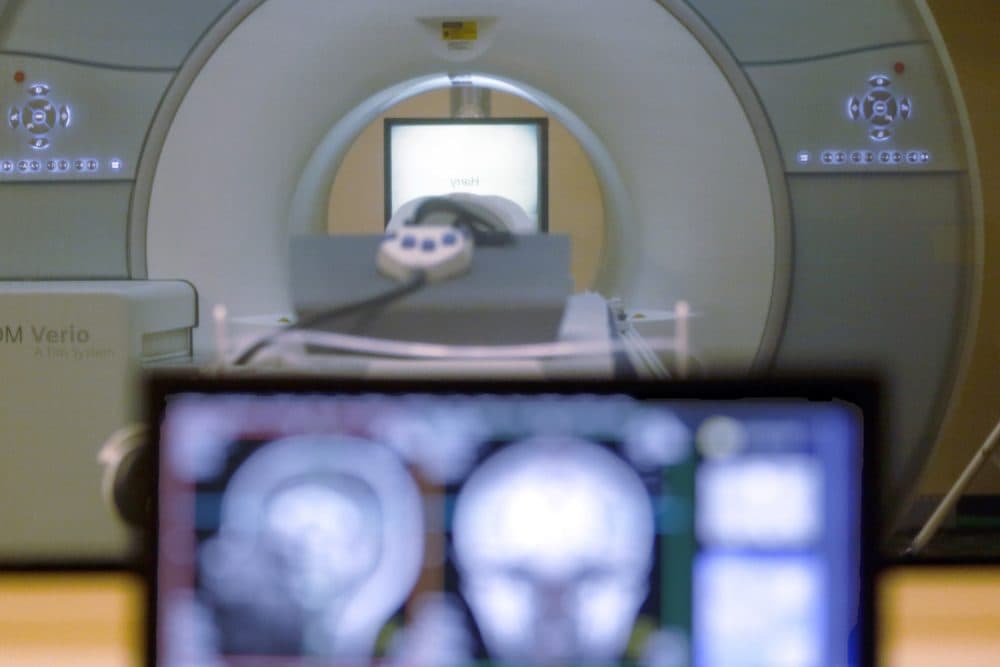 With Jane Clayson.
From pills to electric jolts to the brain, we're looking at the latest on human intelligence — the ways you can use science to "unlock your brain's potential," in the words of one of our guests.
Guests:
David Adam, an editor at the science journal Nature, author of "The Genius Within: Unlocking Your Brain's Potential." (@davidneiladam)
Richard Haier, psychologist and researcher, editor-in-chief of the journal Intelligence. (@rjhaier)
From The Reading List:
When you take a job interview, take a test, or play chess, you need smarts. All the intelligence your mind can muster. Some people are turning to pills or electrified skullcaps, hoping to amp their IQs. They say we only use a small part of our brain power. Can science help us unlock the rest? We just may be getting there. But it raises a lot of questions –about what intelligence really is, about whether 'brain doping' is okay and where to draw the line. This hour, On Point: The quest to make ourselves smarter. --Jane Clayson
This program aired on February 15, 2018.