A Lesson in 'Elastic Thinking'
Play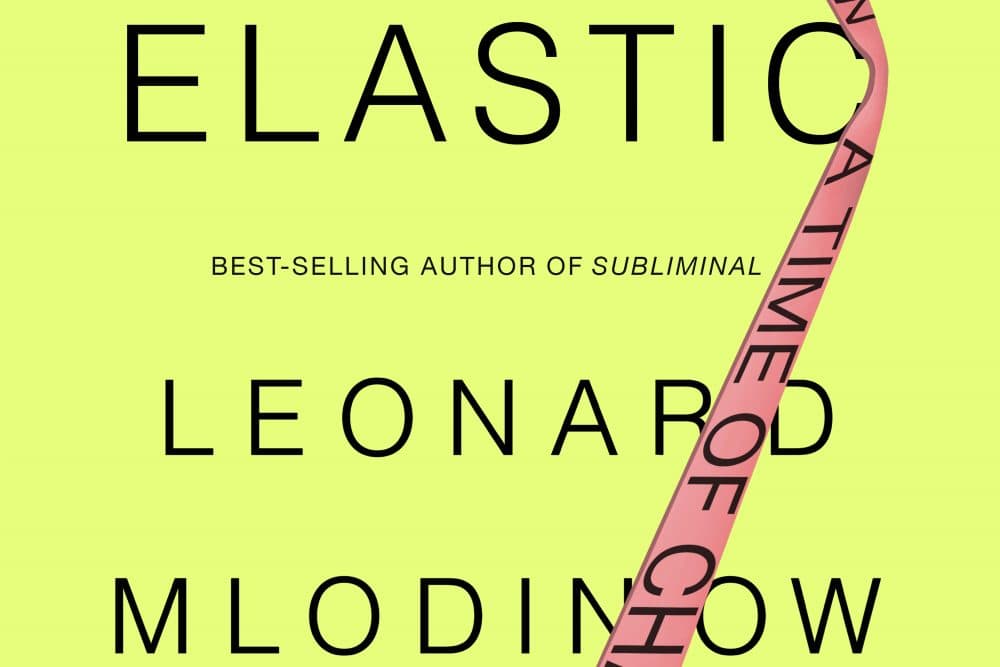 This article is more than 4 years old.
With Ray Suarez
In between phones, TVs, social media, and more, it's easy to feel overloaded. But can you teach your brain to keep pace with information overload? We'll talk to theoretical physicist Leonard Mlodinow about his new book, "Elastic: Flexible Thinking in a Time of Change."
Guests:
Leonard Mlodinow, theoretical physicist, author of "Elastic: Flexible Thinking in a Time of Change."
Nir Eyal, author and tech blogger, author of "Hooked: How To Build Habit-Forming Products" and author of the forthcoming book "Indistractable." (@nireyal)
Excerpt of Elastic: 
In nature the big eat the small, and the fast eat the slow. But we've created for ourselves a world of information that's moving so fast a different kind of human brain may be best suited for the rest of the century, and it's the ELASTIC that may beat, if not eat, the RIGID. A brain that's ready to adjust, take on and embrace the new and novel and surprising.

This hour, On Point: Who's poised to win the new information age? Is it someone who's already… elastic?

--Ray Suarez
This program aired on March 29, 2018.