National Guard Heads To U.S.-Mexico Border
48:10
Play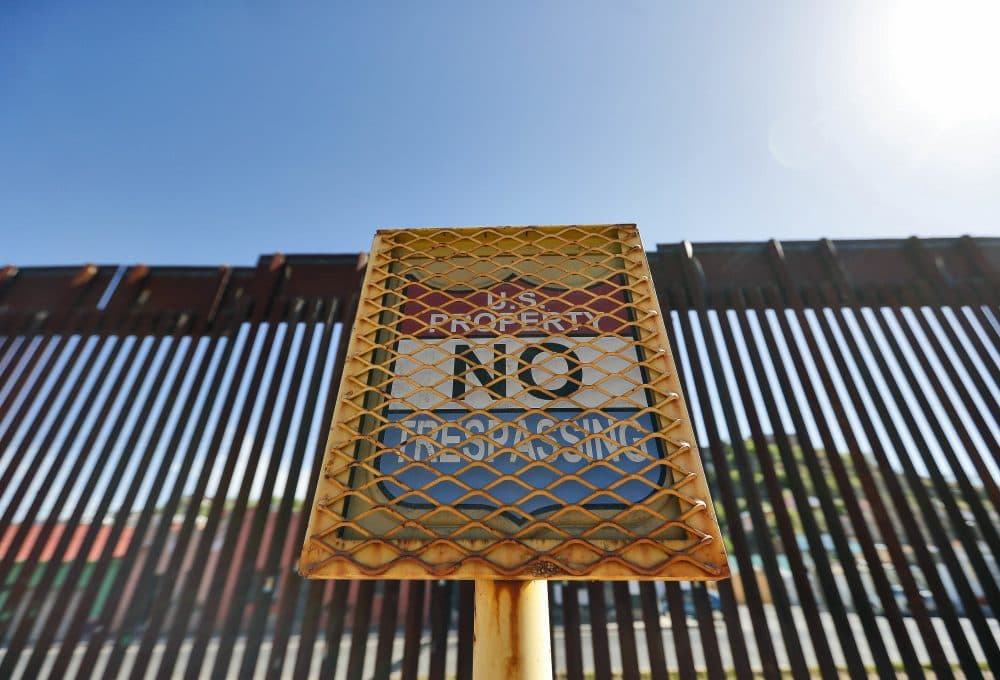 This article is more than 3 years old.
With David Folkenflik
National Guard troops begin arriving at the U.S. border with Mexico. So, what are they going to do there?
Guests:
Alicia Caldwell, immigration and homeland security reporter, The Wall Street Journal. (@acaldwellwsj)
Vicente Calderón, journalist, producer and editor at Tijuanapress.com news media services. (@tijuanapress)
Jessica Vaughan, director of policy studies for the Center for Immigration Studies. (@JessicaV_CIS)
Rafael Carranza, covers the U.S.-Mexico border for The Arizona Republic and the USA Today Network. (@RafaelCarranza)
From The Reading List:
USA Today:  Thousands of National Guard troops begin deploying along Mexican border -- "National Guard troops have begun deploying along the Mexican border, answering a call from President Trump to combat the 'lawlessness that continues at our southern border.' "
Wall Street Journal: Trump Sees 2,000 to 4,000 National Guard Troops at the Border  — "President Donald Trump anticipates sending 2,000 to 4,000 National Guard troops to the border with Mexico."
Arizona Republic: Mixed Reaction to National Guard Deployment at the Arizona Border — "Gov. Doug Ducey announced Friday he will deploy 150 National Guard members to Arizona's border with Mexico, starting next week. But they will arrive to mixed feelings from residents and elected leaders on both sides of the international boundary."
This program aired on April 11, 2018.