Share Your Senior Thesis Topic. Be A Guest On Our Show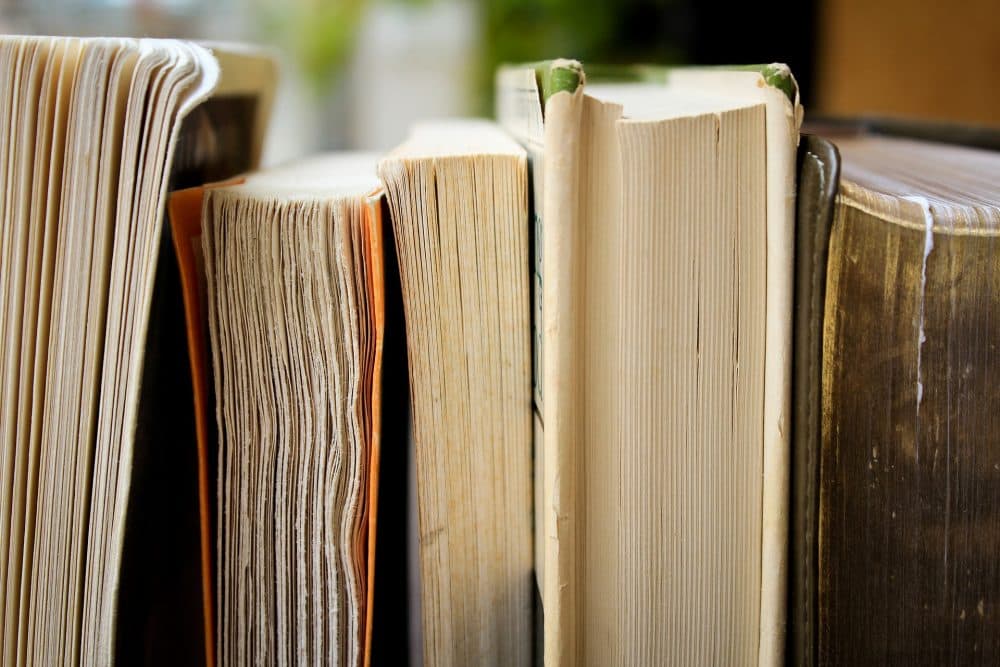 Editor's Update: May 22, 2019
Attention seniors: The submissions for this year's thesis show are closed.
Here's a look at what some of your classmates were up to.
Thanks for checking in, and congratulations on your achievements!
---
Close that last library book. Proofread that paper one more time. Click submit. (Or, hand-deliver.)
On May 14, On Point will dive back into everyone's favorite springtime topic: the senior thesis. And we want to hear from all of you on the verge of completing your last semester at school.
What is your thesis about?
If you're a college senior working on a thesis, email us at onpointnpr@gmail.com or use our Hearken submission page, below.
We'll pick our favorites — whether you're studying fine art or differential equations — to join our NPR program and discuss.
You might even get some ideas on how to get your project over the finish line.
And check out our senior thesis show from last year.
Share Your Thesis!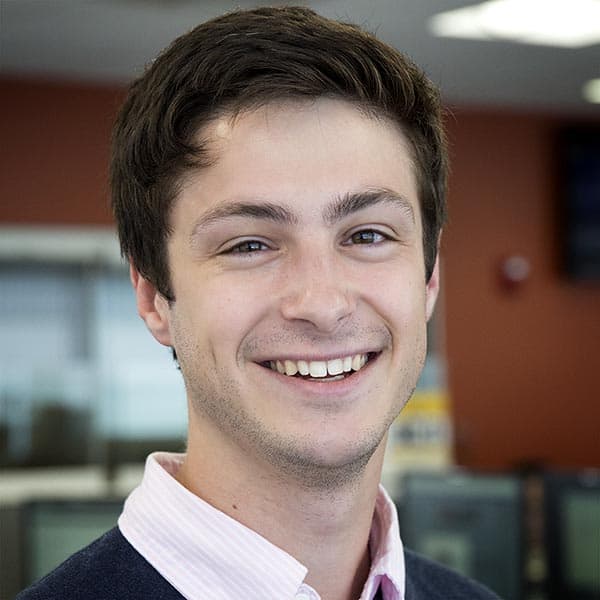 Alex Schroeder Digital Producer, On Point
Alex Schroeder is a digital producer for On Point.