With Threats, Trump Reopens Wounds From The Iranian Hostage Crisis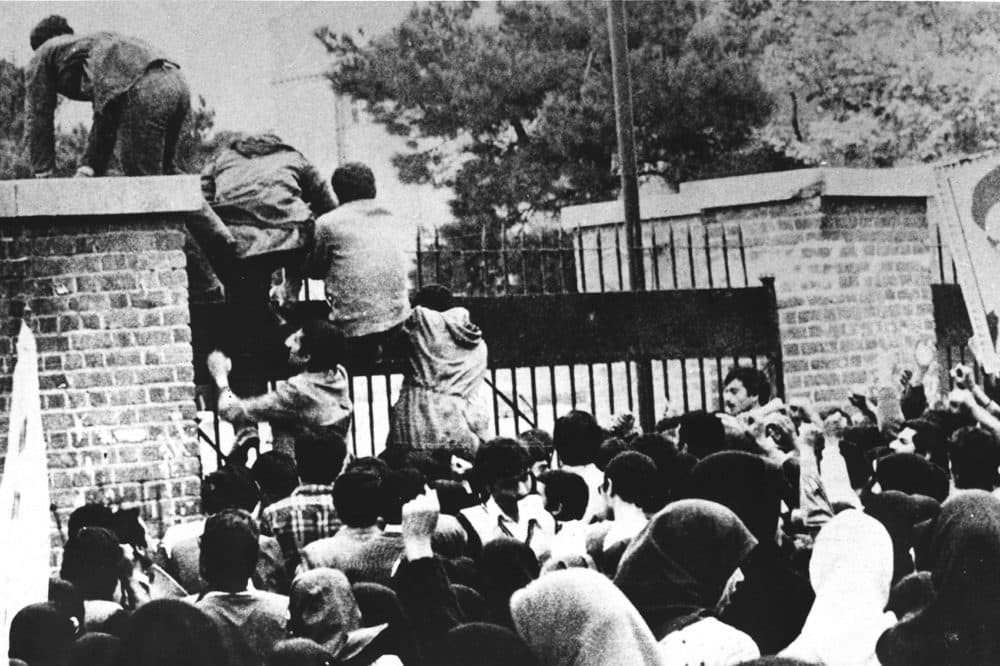 President Trump vows to target 52 sites if Iran retaliates. That's one for every American that was held hostage by Iran in 1979. We look back.
Guest
Mark Bowden, author of "Guests of the Ayatollah: The First Battle in America's War with Militant Islam," about the 1979 Iran hostage crisis. National correspondent for The Atlantic.
From The Reading List
Los Angeles Times: "Former U.S. hostages in Iran say Trump's bellicose threats revive their 1979 trauma" — "President Trump warned Iran on Saturday that if it retaliated against the U.S. for killing Gen. Qassem Suleimani — one of Iran's highest-level military figures — it would come to deeply regret it.
"'Iran is talking very boldly about targeting certain USA assets as revenge,' Trump wrote. 'Let this serve as a warning that if Iran strikes any Americans, or American assets, we have targeted 52 Iranian sites (representing the 52 American hostages taken by Iran many years ago).'
"In making such bellicose threats, Trump has reopened deep-seated wounds from the Iranian hostage crisis of 1979-81.
"Trump's tweet also amplified feelings of anxiety for many Iranian Americans who had already been struggling to understand what the rise in tensions meant for their loved ones back in Iran."
Axios: "Rouhani invokes U.S. downing of Iran Air Flight 655 in response to Trump" — "Iranian President Hassan Rouhani responded Monday on Twitter to President Trump's weekend warning that the U.S. military would target 52 Iranian sites — a reference to the number of American hostages taken during the Iran hostage crisis — if the country retaliates for the killing of Qasem Soleimani.
"'Those who refer to the number 52 should also remember the number 290. #IR655 Never threaten the Iranian nation.'
"The context: A U.S. Navy cruiser shot down Iran Air Flight 655, a civilian airliner, over the Persian Gulf in 1988, killing all 290 passengers and crew members on board.
"The Iranian government has generally believed that Washington, by downing Flight 655, had sided with Iraq in the the Iran–Iraq War, according to the Washington Post."
This segment aired on January 7, 2020. The audio for this segment is not available.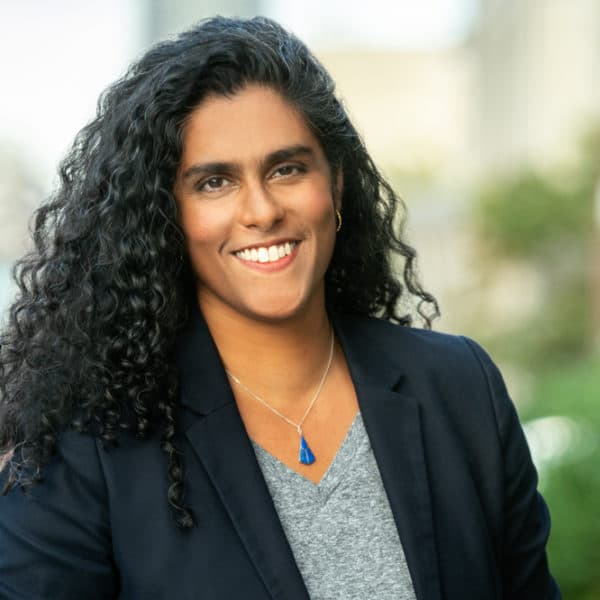 Meghna Chakrabarti Host, On Point
Meghna Chakrabarti is the host of On Point.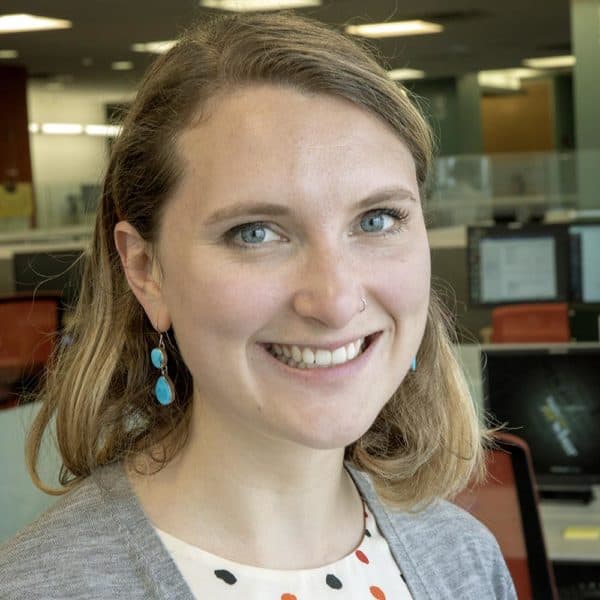 Grace Tatter Associate Producer, On Point
Grace Tatter is an associate producer for On Point.