Radio Diary: The Senior Portraits Of A Pandemic
05:41
Play
This past spring, the pandemic hit graduating seniors in a particular way. Their classes ended abruptly, and they were suddenly disconnected from school and each other. Their senior portraits—taken months before the pandemic—were equally disconnected from what they were living through.
Portrait photographer Matt Mendelsohn wanted to do something about that. So, he volunteered to reshoot the portraits of the class of 2020 at Yorktown High School in Virgina.
His project is called 'Not Forgotten.' In each portrait, Mendelsohn brought along a canvas backdrop as the one unifying element. And before he started taking pictures, he asked each student to tell him something about themselves and this moment.
Matt Mendelsohn has completed 400 of these senior photographs.
Portraits by Matt Mendelsohn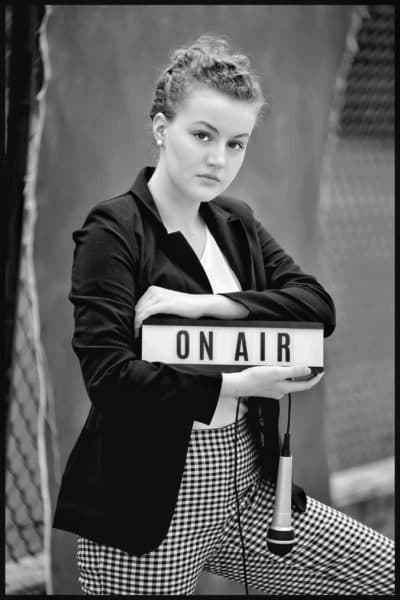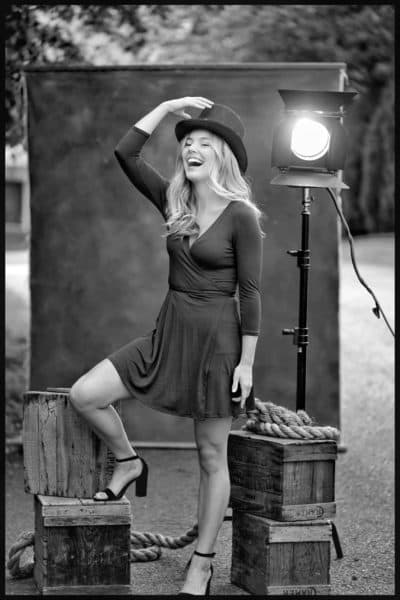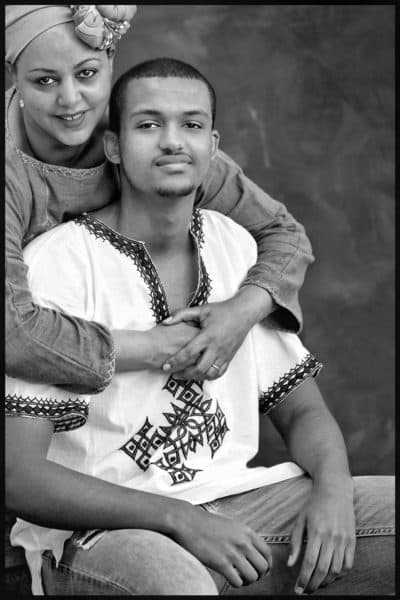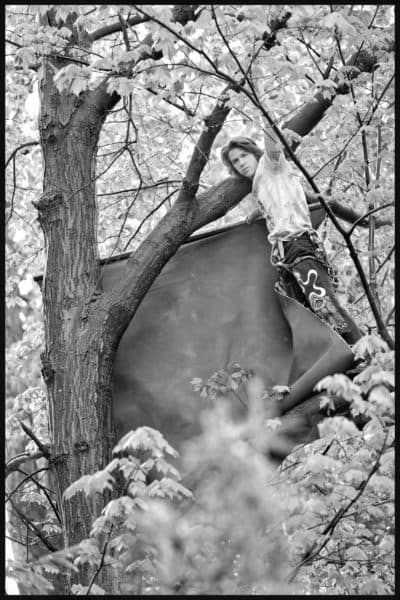 This segment aired on August 6, 2020.