Commentary: The 'Trump Convention' Is Tarnishing The Trump Brand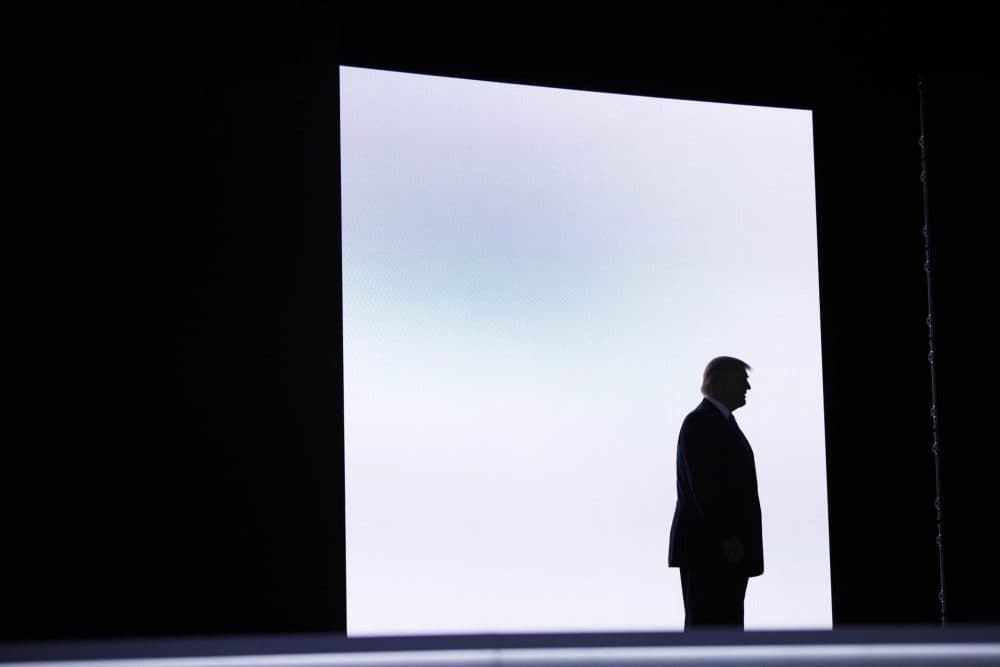 This article is more than 4 years old.
Donald Trump's campaign chair, Paul Manafort, said this year's Republican National Convention is a "Donald Trump convention," rather than a normal one. While he initially said that with pride, it's proven to be true in a way that must embarrass him.
Let's review how the convention is undermining Trump's political brand:
Marketing Genius: Trump undoubtedly agreed with those who praised him for being brilliant in mass media manipulation. But, so far, this GOP convention has seemed like Amateur Hour at the Opera. Nearly all political analysts, and most Trump spokespersons, have been critical of the staging, timing, speakers and rhetoric.
Entertainment Genius: Trump was the star of a TV reality show and enjoys the company of celebrities, yet he was unable to convince major celebrities to speak at the convention, only a few D-list actors. Despite Trump promising an entertaining event, the ratings for the first night of the convention were about the same as the first night of Mitt Romney's 2012 GOP convention.
Family Man: Manafort promised that the convention would showcase "Trump, the man" — and that the world would learn what a great guy he is. Melania Trump's speech was supposed to explain why he's such a wonderful husband and father. Yet her speech was mostly platitudes — there were no revealing anecdotes or revelations.
Then it was reported that she plagiarized key passages from Michelle Obama's 2008 convention speech. Ironically, it was to testify to her husband's integrity and trustworthiness. Worse, Trump's handlers — emulating their boss in not apologizing for the plagiarism — turned this embarrassment into a scandal by at first denying that it was plagiarism, then trying to blame Hillary Clinton.
Unifying: Trump has claimed that he can make America great again, yet the convention has shown that he cannot even unite his own party. The revolt of some delegates against the Trump-endorsed convention rules turned into a messy battle, and with the chairman obviously trying to suppress a roll call vote, it looked like a farce. Indeed, when Republican National Committee staff and Trump coordinators moved around the floor and reportedly threatened delegates, it looked like a "rigged system," to use Trump's words.
Adding to the divisiveness, Trump went on Bill O'Reilly's Fox TV show during a speech by one of his supporters and criticized the GOP governor of Ohio, John Kasich, for not coming to the convention held in his state. And a "celebrity" convention speaker said, falsely, that President Obama is "absolutely a Muslim."
Anti-Establishment Outsider: With the RNC enforcing order for the Trump high command, the candidate who proudly calls himself an "outsider" seemed like a party boss. His hostile takeover of the party apparatus seemed successful, but now that he was the party establishment, he's lost some of the appeal of being a "movement" candidate. Being in control of the convention means that he will be judged by how well that convention was managed.
Hires The Best People: Trump has impressed his followers as a business executive, claiming that he hires the best people. But mismanagement of the convention — with the humiliation of his wife's speech now blamed on a failure of his staff to adequately review her remarks before delivery — has raised serious questions about the people he's hired. His campaign head, Manafort, replaced his earlier campaign manager, Corey Lewandoswki. And now, Lewandowski, a CNN analyst who is still on Trump's payroll, has said that Manafort should be fired if he approved Melania's speech. So "the best people" don't seem to be all that impressive.
Minorities Love Me: Trump has long claimed that black and Hispanic voters would support him, yet this convention is embarrassingly non-diverse. Less than 1 percent of delegates are African-American — the smallest number in over 100 years. And on the opening night of the convention there were no Hispanic speakers. And during a TV interview on Monday, Rep. Steve King of Iowa, an early Trump supporter, questioned what non-white races had contributed to civilization.
Great Deal-Maker: Trump often mentions as part of his rationale for being well-qualified to be president that he authored the best-seller, "The Art of the Deal." Yet on the eve of the convention the ghostwriter for that book, Tony Schwartz, said in a long interview in New Yorker Magazine that Trump was ignorant, dangerous and a sociopath. Trump disagrees with that assessment, of course, but this convention undermines his claim to be a great deal-maker since he has not been able to come to terms with many GOP opponents, conservative leaders and GOP public officials who refuse to endorse him. Indeed, former President George W. Bush told past advisers that he worried he would be the last Republican president ever elected.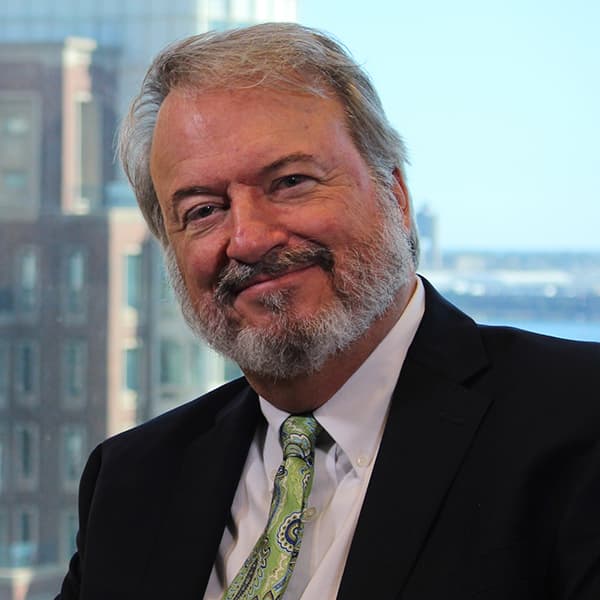 Todd Domke Republican Political Analyst
Todd Domke is a Republican political analyst for WBUR.