Analysis: GOP Said It Needed More Minority Support. Trump Hasn't Gotten It
02:44
Play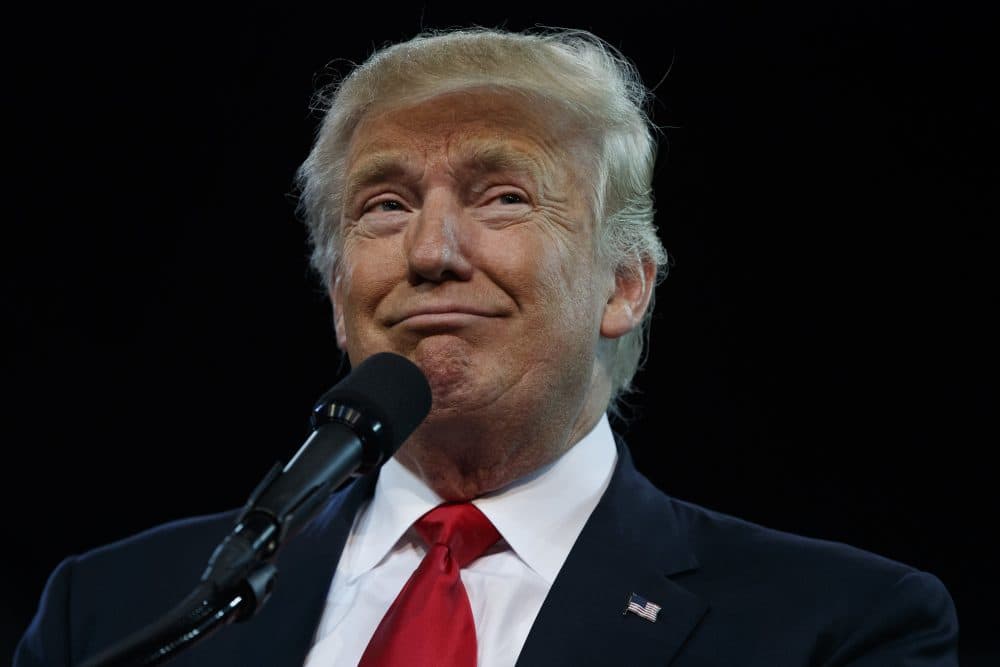 This article is more than 4 years old.
Exit polls in the 2012 presidential election showed Republican Mitt Romney got just 6 percent of the African-American vote. John McCain's numbers were about the same in 2008. The GOP nominees did a bit better among other racial and ethnic minority groups, but they still lost the overall minority vote by lopsided margins in both contests.
A GOP post-mortem following the 2012 election identified winning over minority voters as critical to future success. "Unless the RNC gets serious about tackling this problem," the report read, "we will lose future elections."
That's because, even as minority voters heavily favor Democrats, the face of the American electorate is changing. Like America as a whole, the voting public is becoming more diverse with each passing year. Every cycle, the percent of the electorate made up of white voters ticks down a point or two. In 1980, the first year Ronald Reagan was elected, 88 percent of voters were non-Hispanic white. Fast forward to 2012, and this figure was down to 72 percent.
The direction of this demographic change will not alter anytime soon. Of the babies born in the U.S. today, just under half are white. Project these trends out over the next few decades, and it's easy to see why the issue is critical for the GOP to address.
But despite the urging of the 2012 post mortem to pay more attention to this issue, the 2016 cycle is not going any better. You might have thought the last two presidential election cycles, featuring a black Democratic nominee, would be the low point for Republicans. But that was before Donald Trump, whose strategy for appealing to minority voters seems mostly confined to saying that he appeals to minority voters.
The lack of appeal to America's diversifying electorate is showing up over and over in the polls. An average of recent national polls by the website FiveThirtyEight showed Trump coming in fourth among black voters, trailing even minor party candidates Jill Stein and Gary Johnson.
Several recent state polls have come in without a single African American respondent indicating support for Trump. Looking at the Latino vote, a new poll from Fox News Latino shows him trailing Clinton by an even larger margin than Romney's in 2012.
Of course there are still 88 days to the election, so the polls could still shift. But over the last year, Trump has shown no particular interest in weaving his campaign into the intricate demographic tapestry of the American electorate.
This segment aired on August 12, 2016.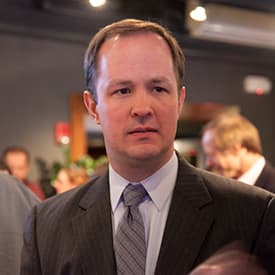 Steve Koczela Contributor
Steve Koczela is the president of The MassINC Polling Group and has overseen WBUR's polling since 2011.