Payne & Domke Look At Trump's Immigration Shift, Clinton Foundation Concerns
07:38
Play
This article is more than 4 years old.
The presidential campaign this week has focused on accusations of racism and bigotry between Hillary Clinton and Donald Trump. Thursday in Reno, Clinton accused Trump of stoking racial divisions. Trump says Clinton is trying to smear him and his supporters. Democratic analyst Dan Payne and Republican analyst Todd Domke joined WBUR's Morning Edition to discuss the latest developments in the campaign.
This segment aired on August 26, 2016.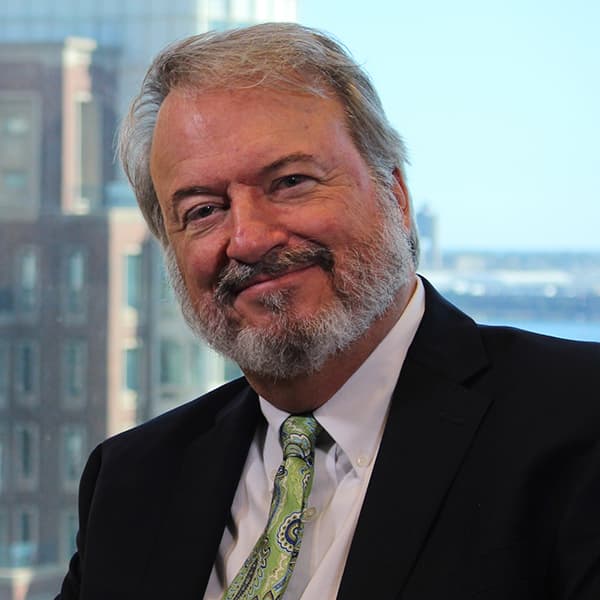 Todd Domke Republican Political Analyst
Todd Domke is a Republican political analyst for WBUR.