wbur

Inquisitive. Interrogative. Insightful.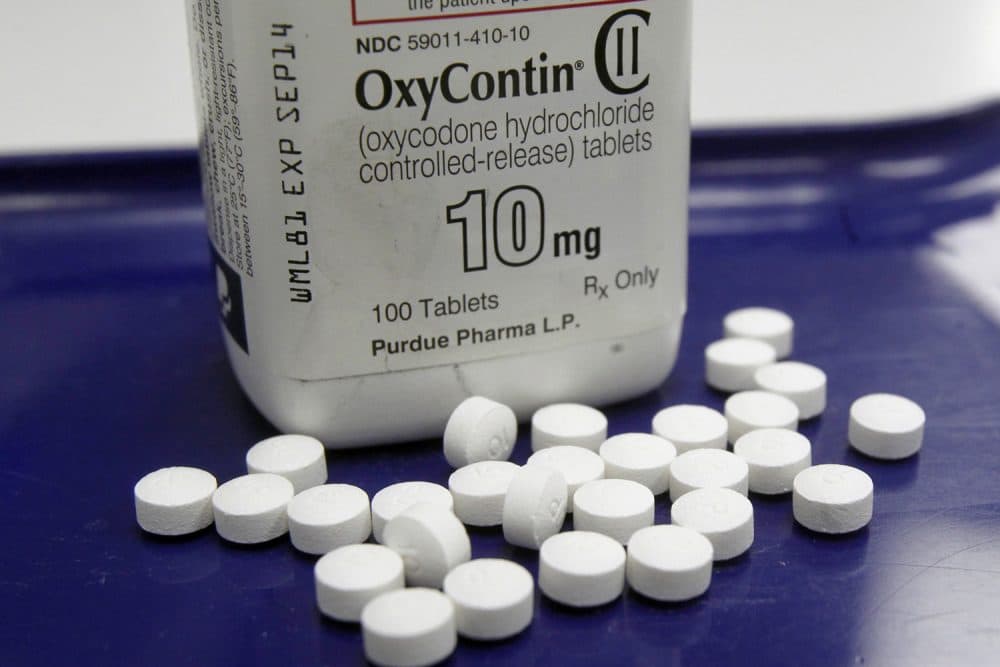 Week In Review: Shutdown, Mayor Walsh's Vision, Purdue Pharma
Another week of the government shutdown has come to a close and 800,00 federal workers are still without pay. Also, Attorney General Maura Healey is taking on OxyContin-maker Purdue Pharma and its owners for their alleged role in the opioid epidemic. Plus, Boston Mayor Marty Walsh delivered his annual State...