Students Tackle High College Costs By Starting At Community College
15:55
Play
This article is more than 9 years old.
At more than $40,000 a year and rising for tuition, room and board at many private colleges, the price tag is beyond the reach of an increasing number of middle class families.
Even public colleges have become costly investments. And in tough economic times, many students and their families are unable or reluctant to take on the huge debt required to cover the cost of tuition, room and board — not to mention books, pizza and other essentials.
There is a more affordable route to a four-year degree that a growing number of college students are choosing. They're starting at a two-year community college and then transferring to a four-year school, which dramatically lowers the price of a four-year degree.
On average, tuition and fees at public community colleges cost about $2,700 a year — a relative bargain.
And here in Massachusetts, a new program is making it easier for community college students to continue on to a four-year degree program. Under the program, students from community colleges across the state who maintain a grade point average of 3.0 or better, can attend the University of Massachusetts tuition free.
That's what Brenna Pevato is planning to do. Prevato, 19-years-old from Ludlow, Mass., enrolled in Holyoke Community College last fall. She plans to get her Associates Degree and then transfer to UMass.
"My parents are definitely saving a lot of money, which is really nice" Prevato said. "So I will be able to start my career without a lot of debt."
Guests:
Brenna Prevato, student, Holyoke Community College
William Messner, president, Holyoke Community College
Stephen Handel, director of the College Board's National Office of Community College Initiatives
More:
This segment aired on April 27, 2011.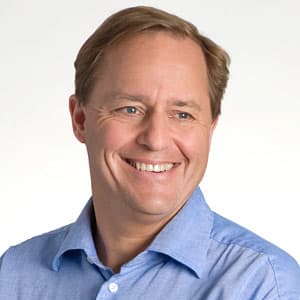 Anthony Brooks Senior Political Reporter
Anthony Brooks is WBUR's senior political reporter.