Sports With Bill Littlefield
Play
This article is more than 9 years old.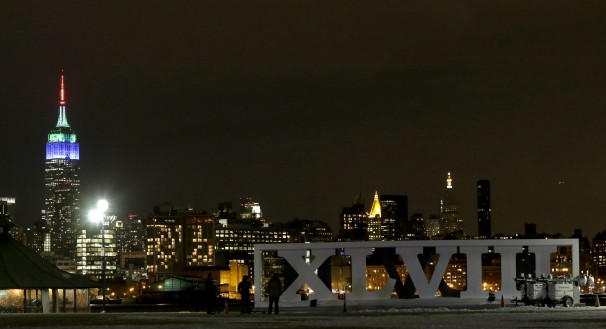 As you may have heard, there's a little football game planned for this weekend... it's the most watched sporting event of the year. And a cultural extravaganza too. You might tune in for the commercials. Or the half-time show. You might even catch a few minutes of football. Bill Littlefield, host of NPR's "Only A Game", joins us to talk about the NFL Super Bowl XLVIII.
Bill will be appearing at WBUR's new monthly event series, "WBUR On Tap". For more details, click here.
This segment aired on January 29, 2014.