Maine High Court Weighs In On Who Owns The Beach
14:23
Play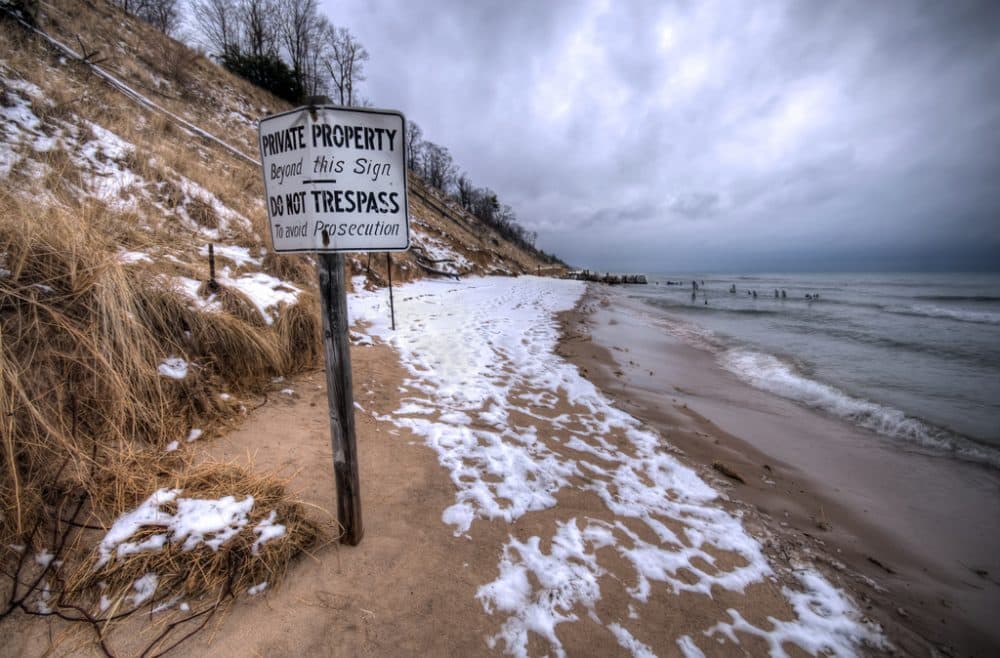 This article is more than 6 years old.
If you own beachfront property in Maine or Massachusetts, you get to make a decision: do you allow the public to use your beach for swimming, sunbathing and strolling? Or do you put up a "no trespassing" sign and try to keep that pricey land all to yourself?
The town of Kennebunkport, Maine, has argued that no matter how private property owners feel, everyone should be able to use local beaches. But last week, Maine's highest court ruled that the public has very limited rights to be on certain privately owned beaches in the town. And even though many beachfront landowners will continue to allow public access, they're not required to.
WBUR's Sacha Pfeiffer discusses the ruling, which has implications all along the East Coast.
Guests
Kevin Miller, Washington correspondent for the Portland Press Herald and Maine Today. He tweets at @KevinMillerDC.
John Duff, associate professor of environmental law and policy at UMass Boston and former University of Maine School of Law professor. He authored a guide on shoreline access laws in Maine in 2004.
More
Portland Press Herald: Maine High Court Ruling On Land Access Sends Out Tremors
"When 29 Goose Rocks property owners lawyered up to fight Kennebunkport's attempt to guarantee public access to the beaches fronting their homes, they found eager allies in the influential organizations that represent snowmobilers and the owners of Maine's vast commercial forestlands."
Here & Now: Maine Court: Public Has No Right To Use Beach
"The roots in this beach for public use, those roots are deep, and they are old. They go back well over a century. And there's a body of law, under prescriptive easement law, that says that once those roots run so deep, regardless of who may have title in their deed to the property that those use rights should be preserved."
This segment aired on February 12, 2014.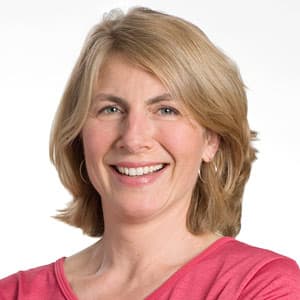 Sacha Pfeiffer Host, All Things Considered
Sacha Pfeiffer was formerly the host of WBUR's All Things Considered.