Do Gun Buybacks Make A Difference?
09:42
Play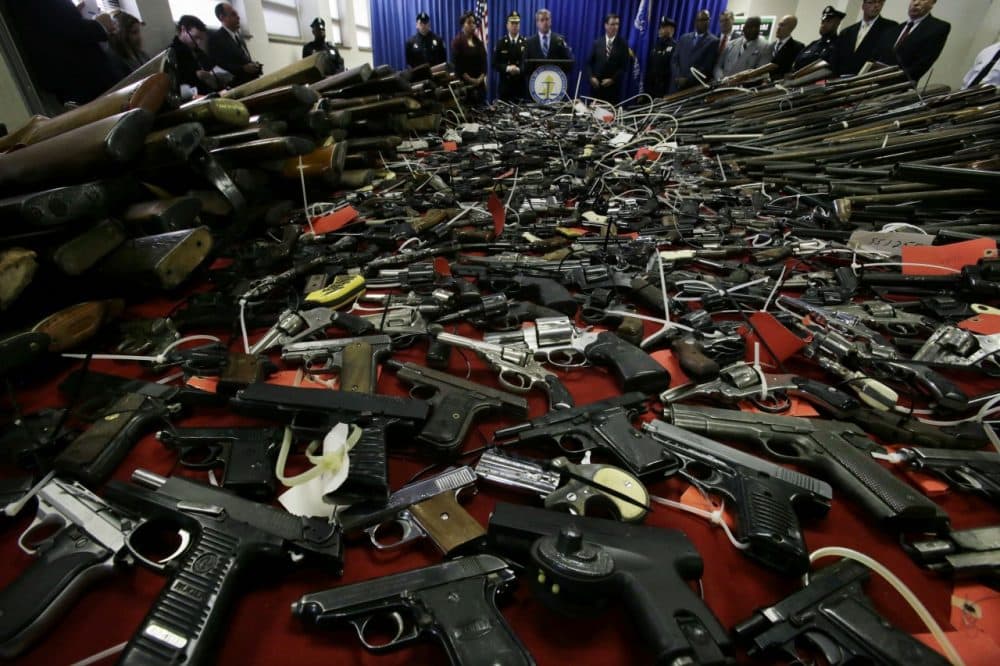 This article is more than 6 years old.
Boston is planning a large-scale gun buyback program in an effort to reduce violent crime, a move that comes after a 9-year-old boy was shot and killed last week in Mattapan, allegedly by his 14-year-old brother.
But many people question the effectiveness of gun buybacks. Studies have shown that buyback programs rarely take in guns used in violent crimes.
But Boston Mayor Marty Walsh insists that this buyback will be different. He says it will include safety education for the public and outreach to parents concerned that their children might have guns. He also disregards critics who call the program fruitless.
"Maybe most people have too much time on their hands to be critical of the program," said Walsh. "You get a gun off the street. Nobody knows if that gun potentially would have been used down the road for a shooting. So I don't govern by listening to what the critics say; I govern by what I think is effective and hearing other people."
WBUR's Sacha Pfeiffer speaks with a criminal justice expert about the effectiveness of guy buyback programs.
Guest
David Kennedy, director of the Center for Crime Prevention and Control at John Jay College of Criminal Justice in New York City. He directed the Boston Gun Project in the 1990s and is the author of the 2012 book "Don't Shoot: One Man, A Street Fellowship and the End of Violence in Inner-City America."
More
The Boston Globe: Success Of Gun Buyback Programs Is Debated
"Grasping for solutions to a wave of shooting violence this year, punctuated last week by the death of a 9-year-old boy who was shot, allegedly by his 14-year-old brother in Mattapan, Mayor Martin J. Walsh said the city would launch a large-scale buyback to help get guns off the street."
Boston Magazine: Why Mayor Walsh's Gun-Buyback Program Is Moronic
"I will give Walsh partial credit for one thing: as gun violence has soared once again to the forefront of Boston's consciousness, he has taken to mouthing a common phrase of criminal-justice reformers: 'We can't arrest our way out of the problem.'"
This segment aired on February 13, 2014.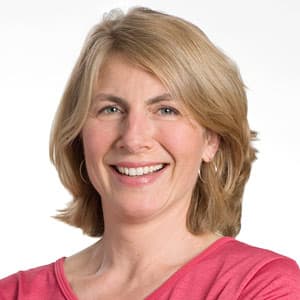 Sacha Pfeiffer Host, All Things Considered
Sacha Pfeiffer was formerly the host of WBUR's All Things Considered.