Doctors Question Opiate Prescriptions In Light Of Overdoses
08:22
Play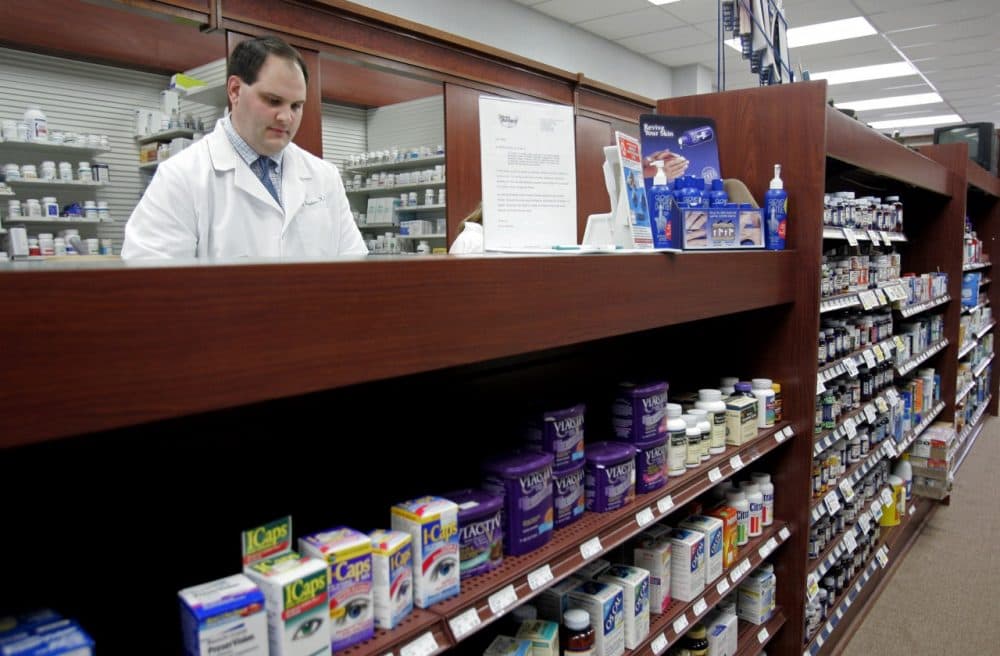 This article is more than 6 years old.
The opiate addiction crisis is raging. More than 60 people have overdosed in Taunton since December. Five of those people died. In Maine, 7 percent of babies are born addicted to opiates. And Philip Seymour Hoffman's death kicked off even more debate.
But doctors are faced with two unique ends of this issue. They're the ones prescribing a painkiller that could potentially kick off a deadly habit. Later, they're confronting fully-formed addicts who land in the hospital after overdoses.
Guest
Haider Warraich, resident in internal medicine at Beth Israel Deaconess Medical Center. He tweets at @haiderwarraich.
More
The Boston Globe: Drug Of Destruction
"There are few things that can destroy lives and are as purely evil as heroin. At a time when social attitudes about drug use are in flux, it must not be forgotten how heroin can destroy the foundations of communities, sapping the hearts of its young men and women. More is needed to eradicate this dark substance."
Cape Cod Times: State Lags In Compiling Addiction Death Statistics
"The most recent numbers on fatal overdoses date back to 2011, and even these have not been finalized by the state Department of Public Health."
This segment aired on February 19, 2014.