Probation Trial May Include Testimony From Beacon Hill Lawmakers
08:18
Play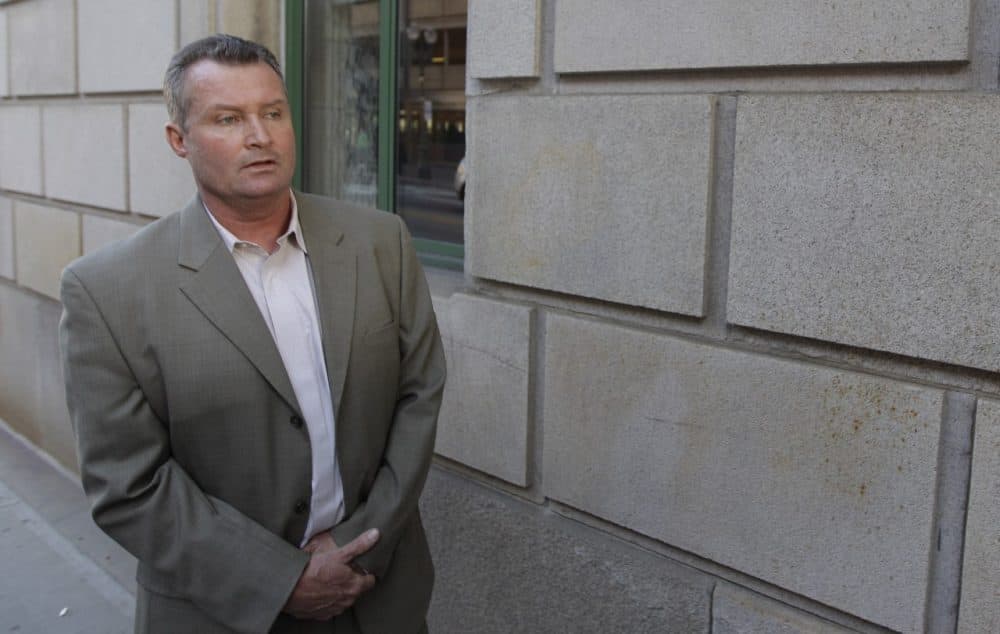 This article is more than 6 years old.
In less than a month, three former state probation officials are expected to stand trial for corruption.
Former probation commissioner John O'Brien and two of his deputies are accused of hiring people with political connections over more qualified candidates in exchange for getting more funding for the probation department.
Tuesday, defense attorneys and prosecutors released a list of potential witnesses for the trial, which is almost a who's-who of Beacon Hill. The defense list includes: Boston Mayor Marty Walsh, House Speaker Robert DeLeo, Senate President Therese Murray and Attorney General Martha Coakley.
The prosecutor's list names several state lawmakers including Byron Rushing, Michael Moran, and David Linsky.
One of the big questions about this probation scandal is how many people may have been involved in allegedly rigging the hiring system.
Guest
Milton Valencia, Boston Globe reporter
More
Boston Globe "Prosecutors and defense lawyers have listed a slew of current and former elected officials who may be called as witnesses in the upcoming corruption trial of former probation commissioner John J. O'Brien and two of his top aides."
Boston Globe "The judge had already disclosed that he was a former law partner of one of the original investigators in the case and was friends with the investigators' assistant, but said the relationships were not enough to force him to step aside."
Boston Globe Spotlight Team "Over the course of 23 years, Jack O'Brien transformed the Probation Department from a national pioneer into an organization that functions more like a private employment agency for the well connected."
This segment aired on February 26, 2014.