Report Finds Potential Security Lapses Around Tsarnaev
10:47
Play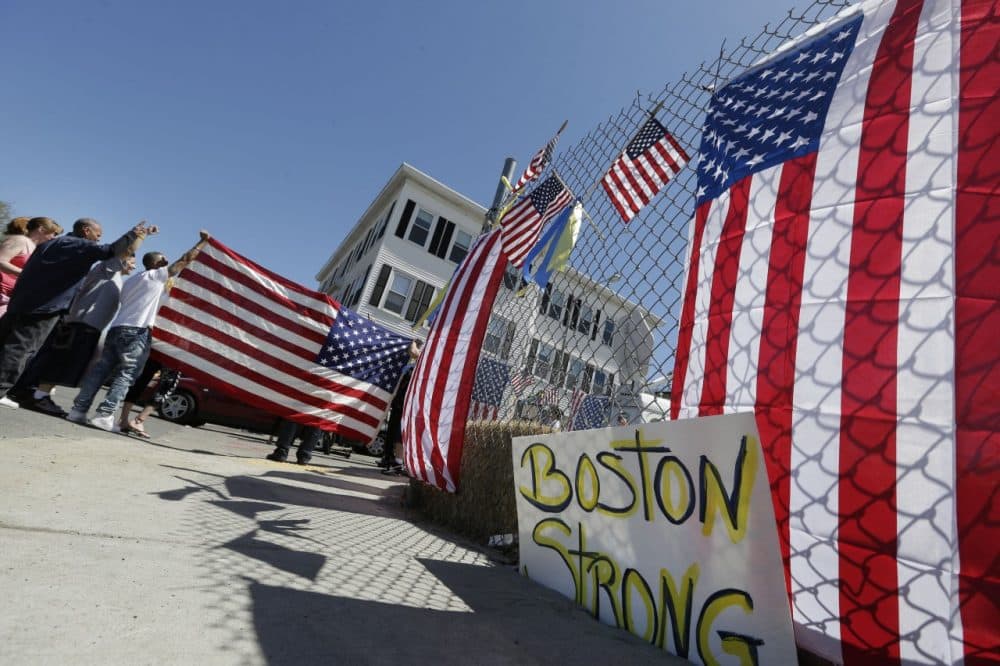 This article is more than 7 years old.
A new report by the House Committee on Homeland Security details multiple missed chances authorities had to detain alleged Boston Marathon bomber Tamerlan Tsarnaev in the years leading up to the attack.
The report suggests that the misspelling of Tsarnaev's last name on a terrorism watch list may be one reason why customs and boarder patrol agents failed to detain him as he traveled to and from Dagestan in 2012, where U.S. authorities say he sought training from Islamic radicals.
Guest
Philip Mudd, former senior counter-terrorism executive at the FBI and CIA. He is the director of enterprise risk management at Southern Sun Asset Management.
This segment aired on March 26, 2014.