Boston Is America's Second Funniest City
07:57
Play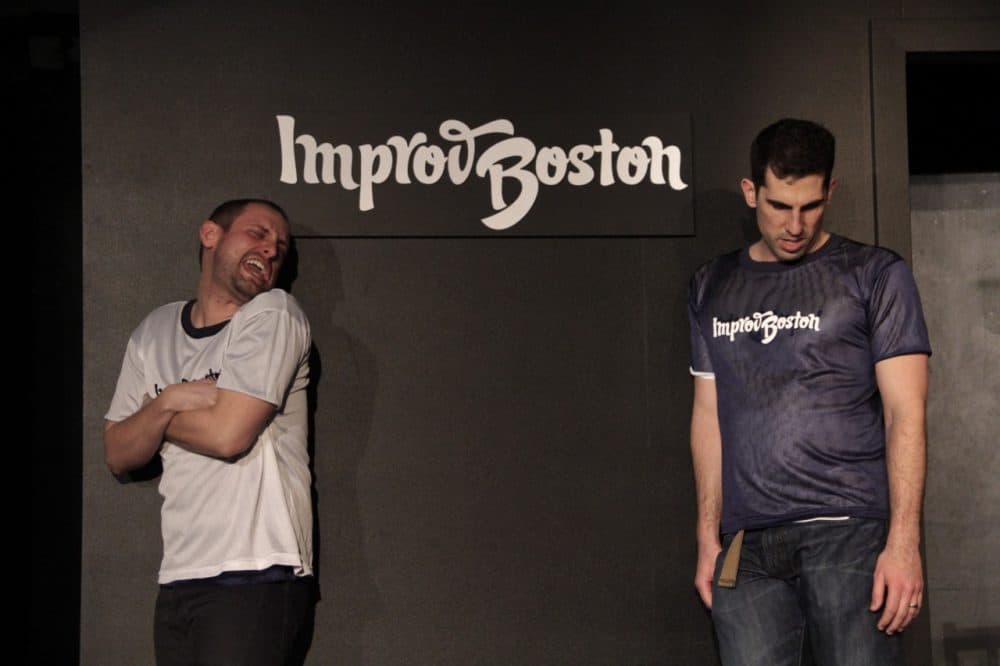 This article is more than 5 years old.
Despite its puritan roots — or perhaps in reaction to them — Boston is the country's second funniest city. That's according to some new serious research about what makes things funny. Chicago took top billing, but Boston earned second place thanks to its busy improv comedy scene and because it produced the likes of Bill Cosby, Dennis Leary, Louis CK, Mindy Kaling and Sarah Silverman, to name just a few of its funniest natives.
Guest
Dr. Peter McGraw, marketing and psychology professor at the University of Colorado, Boulder, where he directs the Humor Research Lab — and yes, that really exists. He traveled the world with journalist Joel Warner in an epic quest to discover the secret behind humor. Together they wrote the book, "The Humor Code: A Global Search for What Makes Things Funny." He tweets at @PeterMcGraw.
More
Wall Street Journal: Book Review: 'The Humor Code' By Peter McGraw And Joel Warner
"This is the punch line for a joke I spent years trying to remember. I suspected a bartender says it. Just by itself it lit me up, provoking a happy twitch toward the barking and crooning known as human laughter."
The New Republic: The Science Behind A Laughter Epidemic And Other Ways That Humor Works
"Take something like slapstick. You have someone getting hurt, getting hit over the head with a hammer, but you know the person's not really hurt because they're an actor, or because they keep behaving as they were before."
Chicago Tribune: No Joke, Chicago Is America's Funniest City
"A new study by the University of Colorado at Boulder ranks Chicago as America's funniest city, beating out laugh riots Boston and Atlanta to claim the top spot."
This segment aired on April 22, 2014.