Former Judge Says Mass. Domestic Violence Law Could Backfire
09:17
Play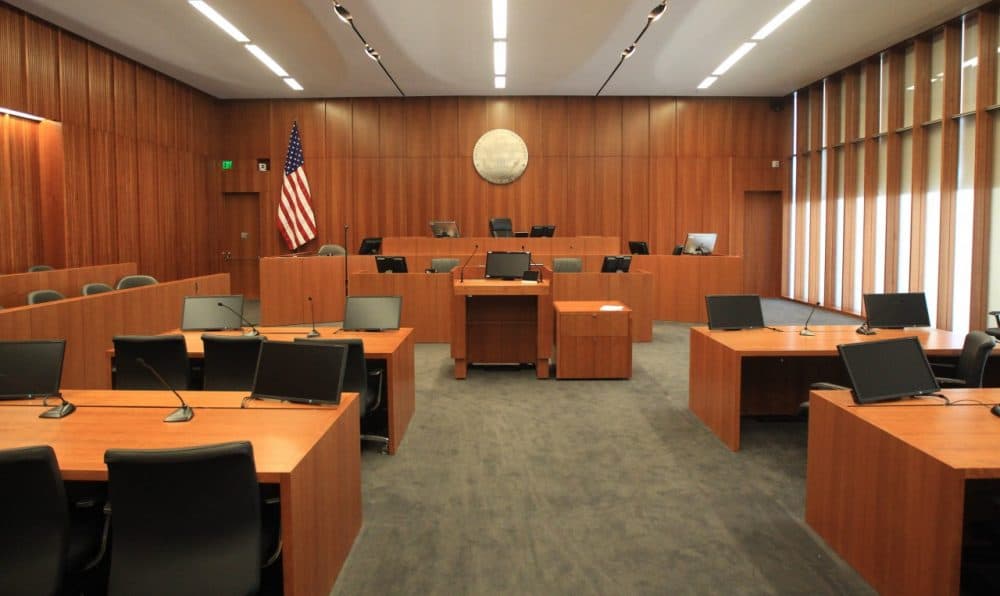 This article is more than 5 years old.
There's a famous legal adage that goes like this: hard cases make bad law.
The case of Jennifer Martel and her accused killer Jared Remy is a hard case indeed, and it's received so much attention that it has spurred lawmakers on Beacon Hill to action, as House Speaker Robert DeLeo said earlier this month.
DeLeo's bill would delay bail for domestic battery suspects and toughen the penalties they face, among other things. It's a winning bill, in terms of public relations. But is it good law?
Guest
Nancy Gertner, former federal judge and professor at Harvard Law School. You can read her op-ed here.
More
The Boston Globe: More Laws, More Violence?
"More is not a rational criminal justice policy. Whenever there is a horrendous crime, we respond, without fail, with more — more and more imprisonment, higher and higher penalties. Think Len Bias, the Celtics prospect, whose untimely death from drugs unleashed onerous drug penalties we now know did not make us safer and, worse, created an imprisonment rate which we can no longer afford. Now, it is Jennifer Martel, whose tragic death, allegedly at the hands of Jared Remy, has led to bipartisan shrieks for more punishment. More punishment surely makes us feel better; better yet, it plays nicely on the evening news or in gubernatorial campaigns. More imprisonment, however, does not mean less crime, especially with domestic violence."
This segment aired on April 22, 2014.