Activist Astra Taylor Questions Digital Democracy
22:28
Play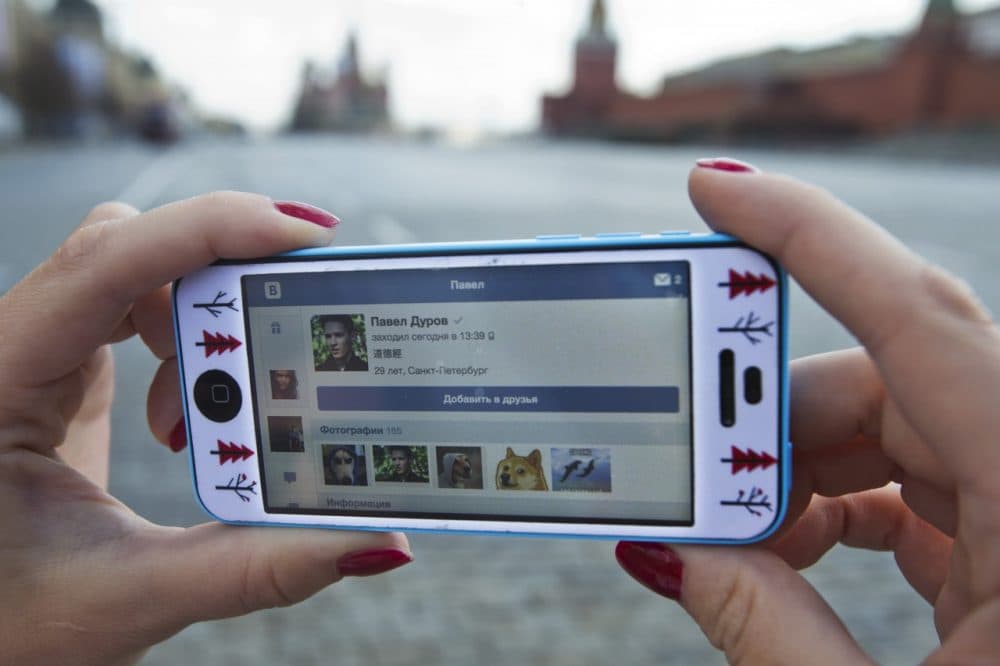 This article is more than 5 years old.
There was a time when the digital revolution was seen as a kind of techno-utopia. Many people still do see it this way — as an open and free place where everyone has an equal voice and equal opportunity to be heard. Where traditional media gatekeepers and commercial interests are vanquished in favor of an all-out digital democracy.
But, a growing number of activists and thinkers feel quite differently — they say the new digital democracy is more like digital feudalism, where masses of people create free content of inconsistent quality, but all of it produces a profit for giant internet corporations. And, that these corporations are more concentrated and less socially responsible than their old media counterparts.
Guest
Astra Taylor, filmmaker, activist and author of the new book, "The People's Platform: Taking Back Power and Culture from the Digital Age." She tweets at @astradisastra.
More
The Boston Globe: 'The People's Platform' By Astra Taylor
"You may recall that the Internet was supposed to make journalists and artists of us all, while liberating media from the dominance of giant corporations. Well, it hasn't quite worked out that way. In our Internet-centric world, media power is as concentrated as ever, and the voices of iconoclastic artists and bare-knuckled truth-tellers are hardly audible above the digital din."
Los Angeles Times: 'The People's Platform' Takes On The Digital Age Of Exploitation
"With every click, every tweet, every share, am I being exploited or am I taking advantage of the digital revolution?"
This segment aired on April 24, 2014.