Week In Review: Student Housing, Casino Upheaval, GOP Turmoil, Health Connector
21:19
Play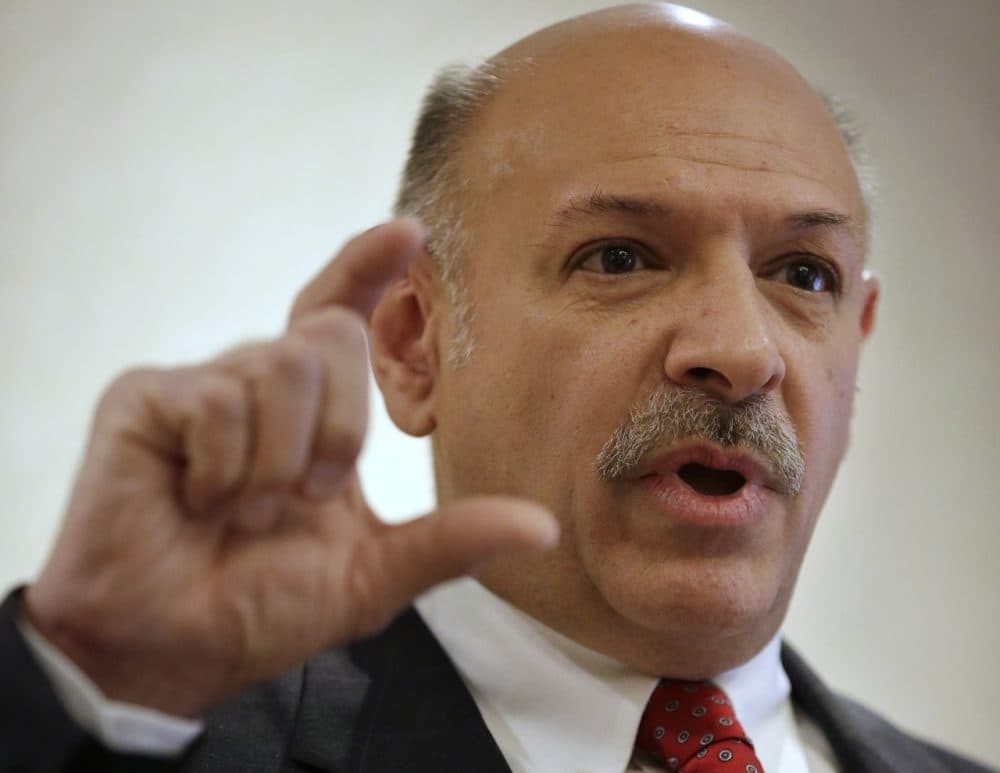 This article is more than 7 years old.
Big news this week on the future of a casino in Greater Boston. An investigation exposes terrible living conditions for students off-campus in the city. Turmoil in the state's GOP. And a crash landing for the state's health connector website.
Guests
John Carroll, mass communications professor at Boston University and blogger at campaignoutsider.com. He tweets at @johncarroll_bu.
Dante Ramos, deputy editorial page editor for The Boston Globe. He tweets at @danteramos.
More
The Boston Globe: A House Jammed With Students, A Life Of Promise Lost
"It was a quirky, old place, but it was home to Binland Lee and her 13 housemates. It was also blatantly illegal, from basement bedrooms without permits to the unit with only one way out — where Binland happily lived and where she died when fire struck last spring."
WBUR: Boston Reviewing Legal Options After Gaming Commission Vote
"In two unanimous votes, the commission ruled that Boston residents will not get to vote on two proposed casinos in neighboring Everett and Revere because Boston is not a host community for either project."
Radio Boston: Governor's Race Dispute Could Disrupt Mass. Republican Party
"Massachusetts Republicans are grappling with some fallout since the party's convention in late March. The tea party candidate, Mark Fisher, fell about six votes shy of getting the required 15 percent of the delegates' votes to make the ballot this fall. Since then, he's filed a lawsuit against the party, saying he was wrongly kept off the ballot."
This segment aired on May 9, 2014.