Hiawatha Bray On 'The Right To Be Forgotten'
08:49
Play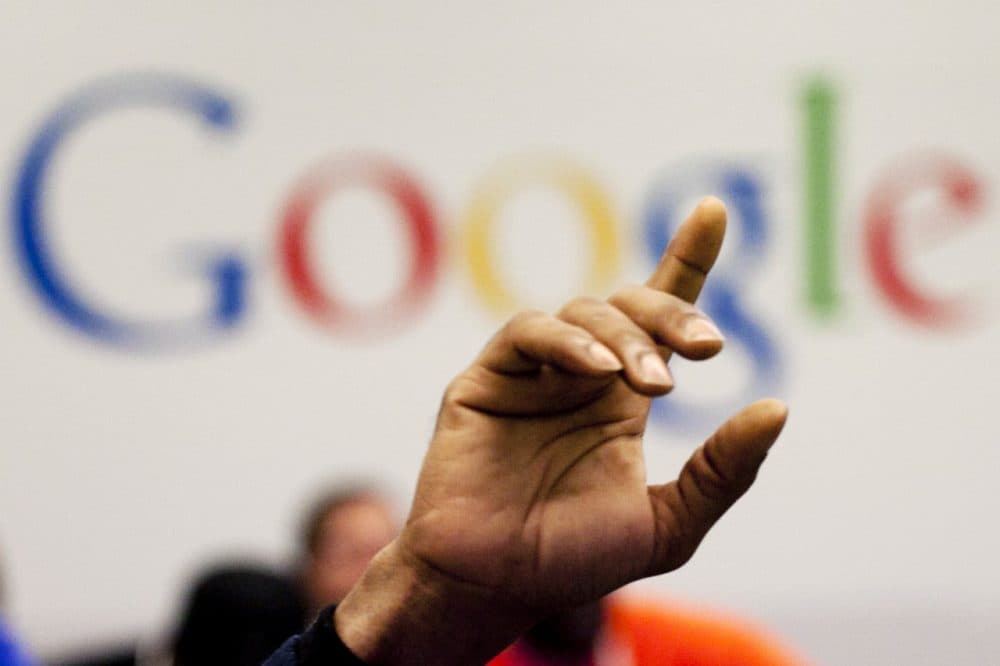 This article is more than 7 years old.
The novelist Milan Kundera once wrote that, "the struggle of man against power is the struggle of memory against forgetting." He was writing about the tendency of dictators to whitewash history, airbrushing out the parts that didn't suit them, or that they'd like to forget.
But a decision this week by the European Union's highest court to enshrine a person's right to be forgotten on the Internet takes the debate about erasing history in a whole new direction. The court ruled against Google — and in favor of individuals who want search engines to remove specific links to articles, court judgment and other documents about them.
Guest
Hiawatha Bray, technology writer for the business section of The Boston Globe. He's also author of the new book, "You Are Here: From the Compass to GPS, the History and Future of How We Find Ourselves." He tweets at @GlobeTechLab
More
The Boston Globe: A Rising Tide Of Internet Regulation
"In Luxembourg, the European Court of Justice ordered Google Inc. to remove sensitive information about a man from its Web search index, declaring that people have a 'right to be forgotten.'"
WBUR: EU Court Tells Google That People Have 'The Right To Be Forgotten'
"Europe's highest court has issued a landmark decision against Google, ruling that people can go directly to Google and request that the search engine delete certain results about them. For more information, Audie Cornish turns to Meg Ambrose, a professor of communication, culture, and technology at Georgetown University."
This segment aired on May 15, 2014.