Week In Review: Casinos, Bombing Trials, Gay Marriage Anniversary
24:30
Play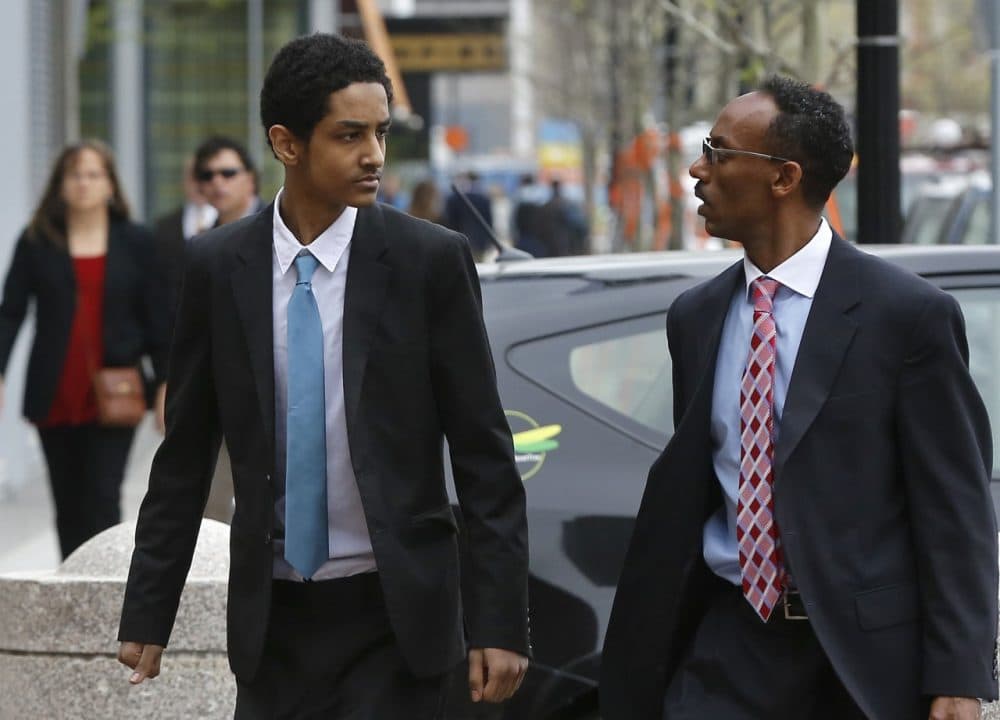 This article is more than 7 years old.
Our panel considers Steven Crosby and the debate over casinos, the trials around the Boston Marathon bombings, the number of commencement speakers who've had their offers rescinded and the 10 year anniversary of gay marriage in Massachusetts.
Guests
Shannon O'Brien, former state treasurer and candidate for governor.
Adrian Walker, columnist for The Boston Globe. He tweets at @Adrian_Walker.
More
Radio Boston: Remembering The Day Same-Sex Marriage Became Legal In Mass.
"We were sitting there under the awning at City Hall and there were street sweepers going around and you knew that this had been reported around the country and I do remember sitting there thinking, 'Well, I suppose somebody could just come up here and shoot us.'"
WBUR: Crosby Recuses Himself From Eastern Mass. Casino Vote
"The chair of the Massachusetts Gaming Commission has recused himself from all matters related to the awarding of the eastern Massachusetts casino license."
WBUR: Judge Won't Toss Statements By 2 Tsarvaev Friends
"A federal judge on Thursday refused to suppress statements allegedly made by two friends of Boston Marathon bombing suspect Dzhokhar Tsarnaev following the deadly 2013 bombing."
This segment aired on May 16, 2014.