Claudia Williams Remembers Her Father, Red Sox Legend Ted Williams
11:32
Play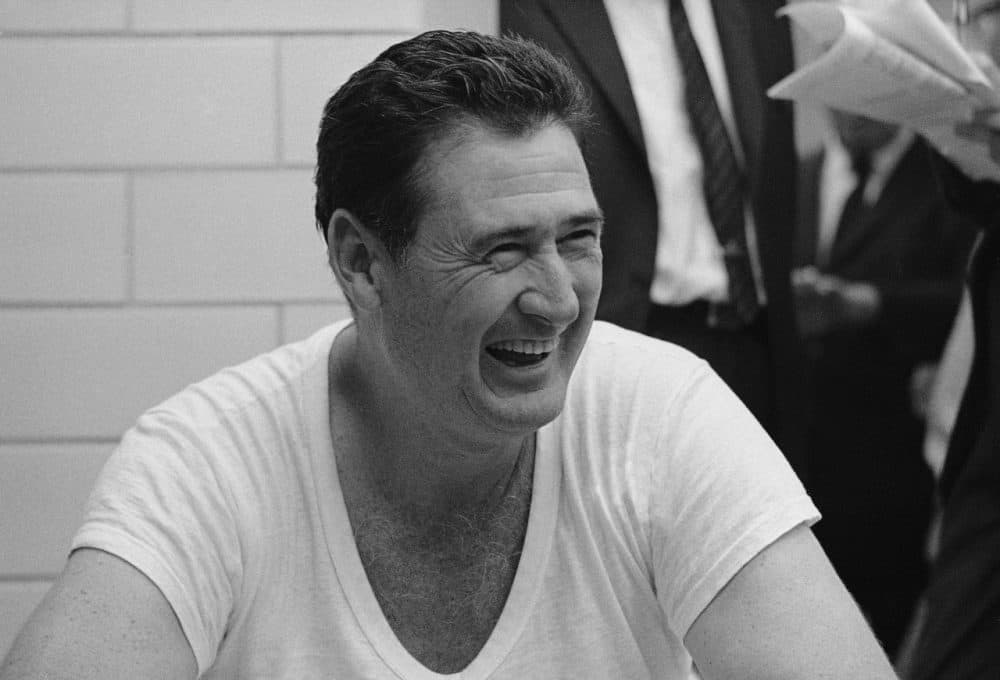 This article is more than 7 years old.
Here's a different look at one of the Red Sox's most legendary players, but from a unique and well-off-the-field perspective. Claudia Williams is Ted Williams' daughter and, in her new memoir, "Ted Williams, My Father," she details what it was like growing up in the Williams family.
Guest
Claudia Williams, daughter and only surviving child of legendary Red Sox hitter and left fielder, Ted Williams. Her new memoir is "Ted Williams, My Father."
More
The Boston Globe: 'Ted Williams, My Father' By Claudia Williams
"In her forthright, uncompromising but loving memoir Claudia Williams recalls life with her famous father. She notes that Williams was a very complicated man, and it took her 'many years to finally put together the puzzle of my father' — a task made tougher because she never knew him as an 'at-home parent' since her parents divorced when she was young."
Associated Press: Police: Man Tried To Steal Ted Williams Ball
"Authorities say a Methuen man struck out when he tried to steal a baseball autographed by Ted Williams from a Marlborough sports memorabilia show."
This segment aired on May 21, 2014.