Week In Review: Tsarnaev, Opiates, Governor's Race, Trigger Warnings
21:57
Play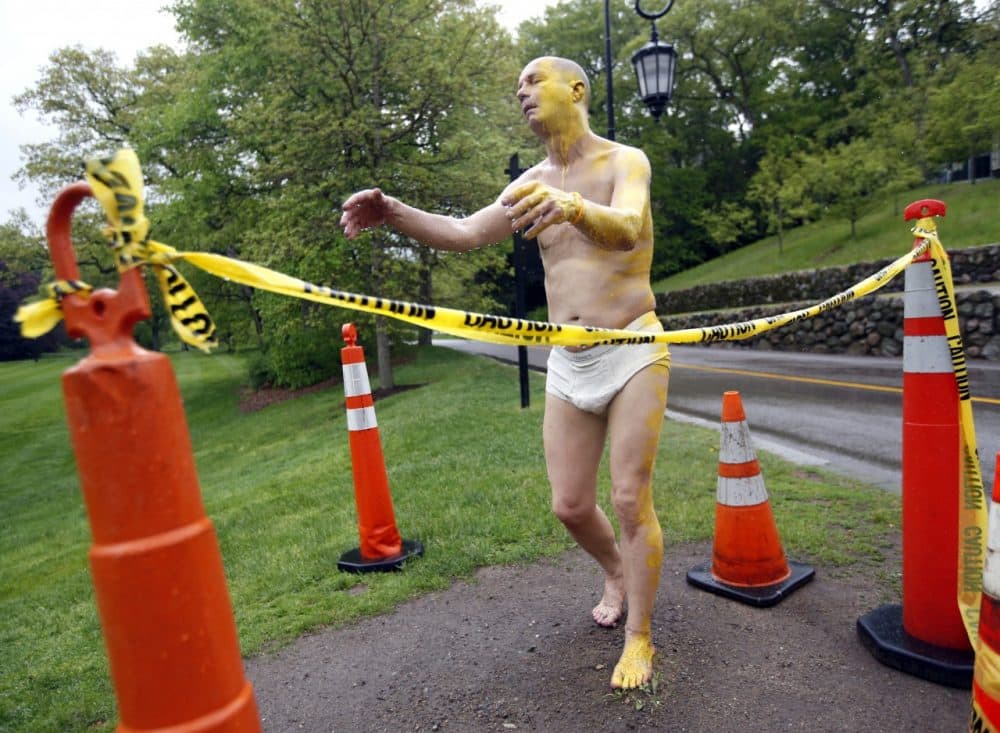 This article is more than 7 years old.
A new WBUR poll finds Attorney General Martha Coakley well in front of her fellow Democrats in the race for governor though Republican hopeful Charlie Baker is catching up. Our poll also found broad concern across the Commonwealth for what many call an opiate addiction crisis.
Plus, government prosecutors release the text of a note allegedly written by the accused Boston Marathon bomber that revealed his motives. Also, beware: we might talk about issues that some of you find controversial or offensive. Trigger warnings and their place on college campuses. And, the latest in the Boston bombing case and Buddy Cianci might throw his hat back in the political ring.
Guests
Peter Canellos, editorial page editor of The Boston Globe.
Nancy Gertner, former federal judge in the U.S. District Court of Massachusetts and current Harvard Law School professor.
This segment aired on May 23, 2014.