Week In Review: Parole, Scott Brown, Casinos, School Autonomy
22:59
Play
This article is more than 5 years old.
WBUR's Anthony Brooks and Sacha Pfeiffer discuss this week's top stories, from the state Parole Board's unanimous decision to release a man convicted of murder as a juvenile to a new report making the case that more autonomy for the Boston Public Schools could boost school performance.
Guests
Callum Borchers, business and government reporter for The Boston Globe. He tweets at @callumborchers.
Jim Stergios, executive director of Pioneer Institute. He tweets at @JimStergios.
More
WBUR: "Massachusetts man imprisoned since age 17 for his role in a 1994 deadly robbery was granted parole Thursday, the first inmate be granted such a ruling since the state's highest court found that life imprisonment for juveniles is cruel and unusual."
The Boston Globe, "Republican Scott Brown abruptly resigned Wednesday from an obscure Florida company and gave up stock initially valued at $1.3 million after facing a barrage of questions about his role as a 'senior adviser,' a controversy that had dogged his US Senate campaign in New Hampshire."
Radio Boston, "The state gaming commission plans to spend most of next week on the final stages of licensing MGM Resorts International to build the only casino in the state's western region. MGM's $800 million proposal would cover almost 15 acres of downtown Springfield with a gambling and entertainment resort. But the state's casino law is being threatened by a possible repeal. So, MGM wants the commission to delay the final licensing process until the state's highest court decides whether the repeal question will be put to voters."
Radio Boston, "Should Boston's schools have more freedom? And should school administrators be given more autonomy when making budget, staff and curriculum decisions? A new report says the more flexibility for Boston schools, the better. It says increased autonomy can improve school performance. And it recommends that Boston's schools act more like charter schools and be freed of rules laid out in teachers union contracts and central office requirements."
This segment aired on June 6, 2014.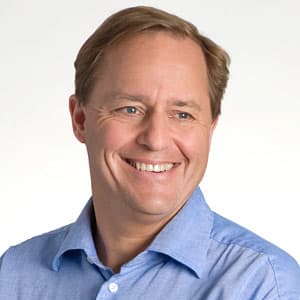 Anthony Brooks Senior Political Reporter
Anthony Brooks is WBUR's senior political reporter.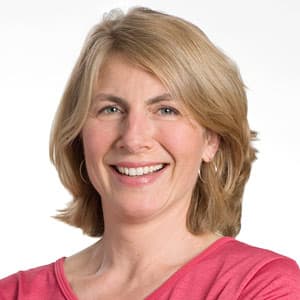 Sacha Pfeiffer Host, All Things Considered
Sacha Pfeiffer was formerly the host of WBUR's All Things Considered.