Borrowing From Brain Research To Help People Out Of Poverty
17:52
Play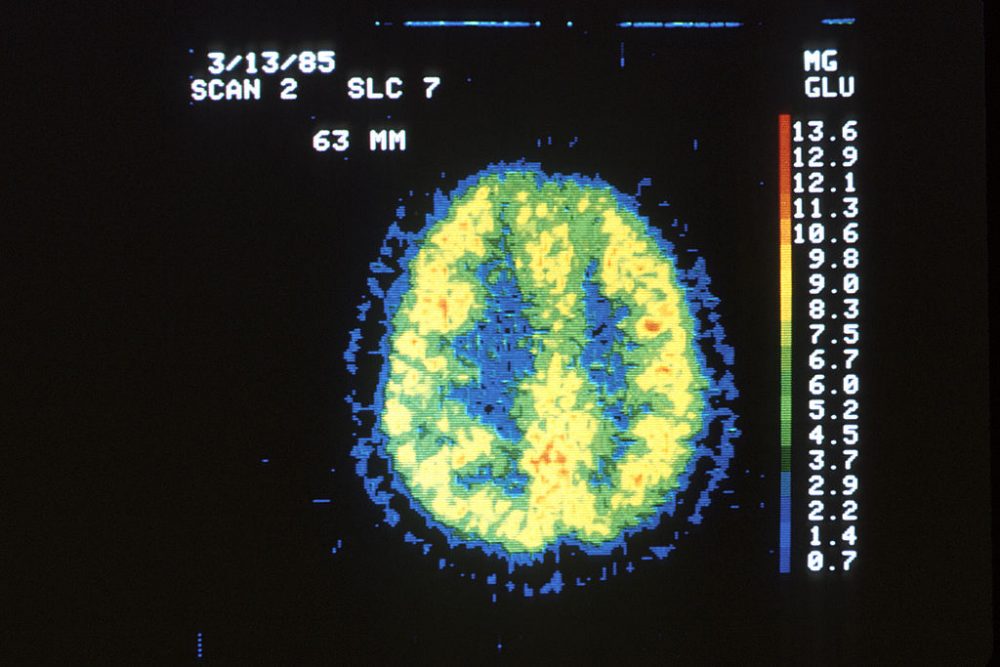 This article is more than 5 years old.
New research may give insight into a better way to lift people out of poverty. Scientists have found that the stress of living in poverty can actually change the brain. And that has a Boston non-profit wondering if it can rewire the brain in positive ways to help people succeed.
WBUR's Sacha Pfeiffer explores how this research is factoring into anti-poverty programs.
Guests
Elisabeth Babcock, chief executive of the nonprofit Crittenton Women's Union.
Lauretta Brennan, a participant in one of the programs at Crittenton Women's Union.
More
CommonHealth: Can Brain Science Help Lift People Out Of Poverty?
"[A]n emerging body of research that suggests that the stress of living in poverty can profoundly change the brain: it can undermine development and erode important mental processes including executive function, working memory, impulse-control and other cognitive skills. To fix that damage, the new thinking goes, people must engage in activities and practices that strengthen this diminished functionality and, exploiting the brain's ability to change (plasticity in neuroscience lingo) re-train themselves to think more critically and strategically."
Crittenton Women's Union: Using Brain Science To Design New Pathways Out Of Poverty
"Leaders need to follow brain science to formulate strategies for a 21st century War on Poverty and create interventions that will improve the common set of [executive functioning] skills at the heart of success in parenting, school, and the workplace."
This segment aired on June 11, 2014.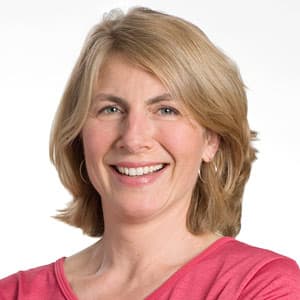 Sacha Pfeiffer Host, All Things Considered
Sacha Pfeiffer was formerly the host of WBUR's All Things Considered.