Why Do Kids Care More About Achievement Than Helping Others?
24:31
Play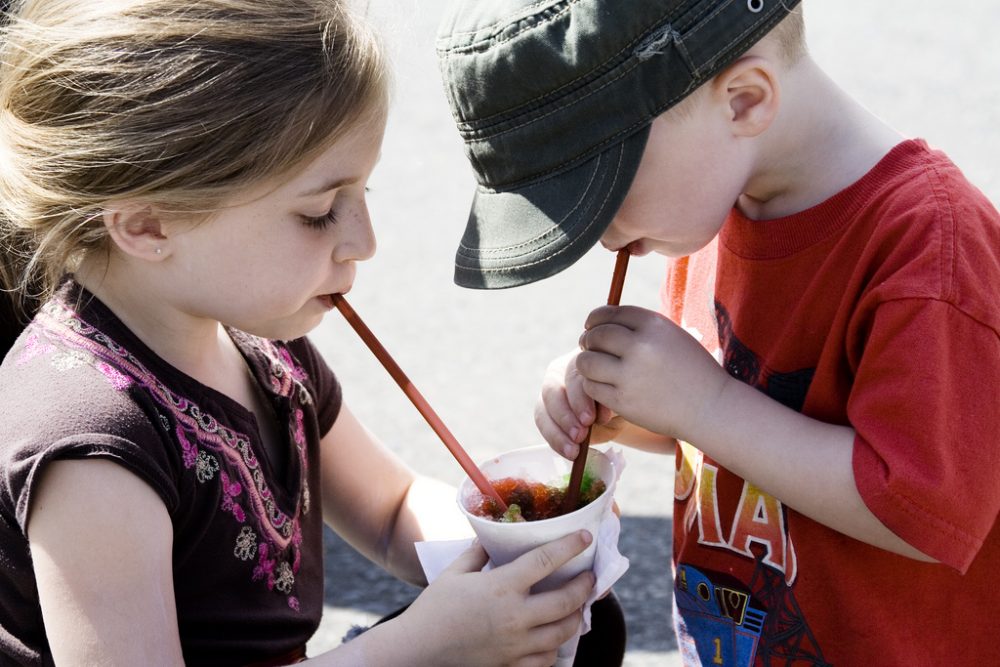 This article is more than 6 years old.
President Theodore Roosevelt once said, "To educate a man in mind and not in morals, is to educate a menace to society." You may agree with that sentiment about the importance of morality, but we may be making academic success even more important. And kids feel the pressure.
But where is that pressure to succeed coming from? A new study from the Harvard Graduate School of Education suggests that parents may be piling on the pressure. 80 percent of kids surveyed in the study think their parents emphasize achievement over happiness or compassion.
Guest
Rick Weissbourd, lead author of the study, "The Children We Mean to Raise: The Real Messages Adults Are Sending About Values." He's also co-director of Harvard's "Making Caring Common" project, which conducted the study.
More
The Atlantic: Why Kids Care More About Achievement Than Helping Others
"A new study from Harvard University reveals that the message parents mean to send children about the value of empathy is being drowned out by the message we actually send: that we value achievement and happiness above all else."
This segment aired on July 15, 2014.