Weston Mother Deals With Daughter's Death In Unconventional Way
15:46
Play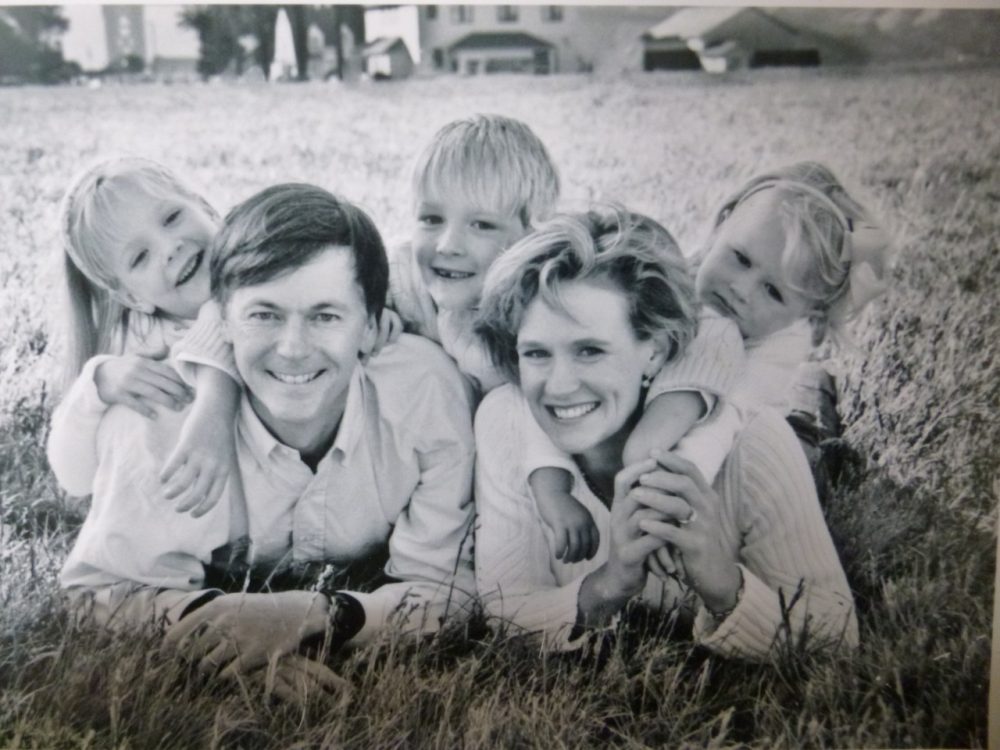 This article is more than 6 years old.
The greatest grief a person can endure is often said to be the death of a child.
Sukey Forbes experienced that loss a decade ago when her six-year-old daughter Charlotte died following a sudden high fever related to a rare genetic disorder.
As part of her grieving, Forbes took an unusual approach: she met with a woman who claimed to be able to connect friends and family members to people who had died.
In her new memoir, The Angel In My Pocket: A Story of Love, Loss, and Life After Death, Forbes writes about that experience and describes her difficult effort to find the will to live on.
Forbes will be at the Harvard Bookstore on Tuesday night to discuss her book and visited WBUR's studios to talk about the memoir with Radio Boston's Sacha Pfeiffer.
Guest
Sukey Forbes, author of The Angel In My Pocket: A Story of Love, Loss, and Life After Death. She tweets @sukeyforbes.
More
The Boston Globe: 'The Angel In My Pocket' by Sukey Forbes
"The best memoirs depict the movement toward transformation, and Forbes has certainly changed by the end of her book. She is no longer bewildered by the mourning process, but fully immersed in it. Her encounter with the supernatural could have veered into the quirky or ridiculous. Instead, Sukey Forbes has written a complex story of love and grief in which she comes to live with hope and faith."
This segment aired on July 21, 2014.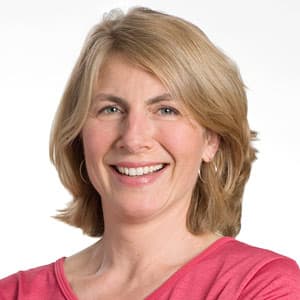 Sacha Pfeiffer Host, All Things Considered
Sacha Pfeiffer was formerly the host of WBUR's All Things Considered.