Fishing On The Cape
12:26
Play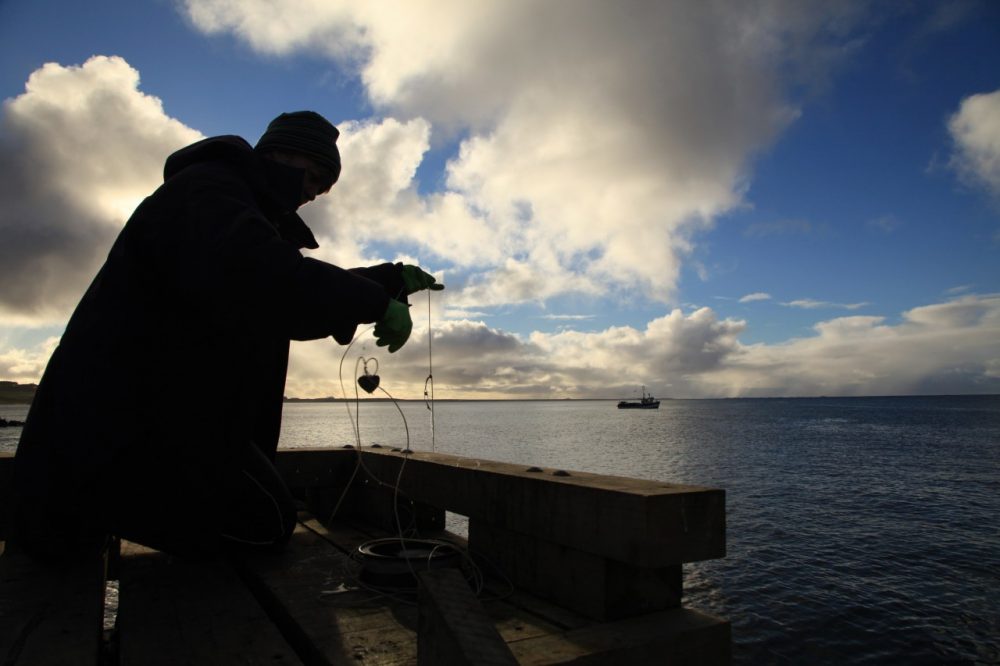 This article is more than 6 years old.
The very fish that gives the Cape its name — cod — is in decline in the waters around Massachusetts and Gulf of Maine. A recent government assessment put the Cod population at less than one fifth of what scientists say is necessary to maintain a healthy population. To protect the dwindling species, two years ago the feds cut the quota for cod fishing by roughly 80 percent.
And it's not just cod. For years, the Cape's fisherman have struggled with lower numbers of haddock, flounder, and other local ground fish. That led the Commerce Department to declare a fisheries disaster in New England in 2012.
Finally, this year, Congress approved millions of dollars in aid to the region's fishermen. And at the end of last week, state fishery officials met in Chatham to discuss ways to spend more than eight million dollars in aid headed to Cape fishermen.
Guest
John Tuttle,  a fisherman out of Chatham for more than three decades. He's also a member of the Cape Cod Commercial Fishermen's Alliance, a nonprofit that works to protect the ecosystem and support fishermen.
This segment aired on July 22, 2014.