Author Explores US's Perplexing 'Seafood Deficit'
14:47
Play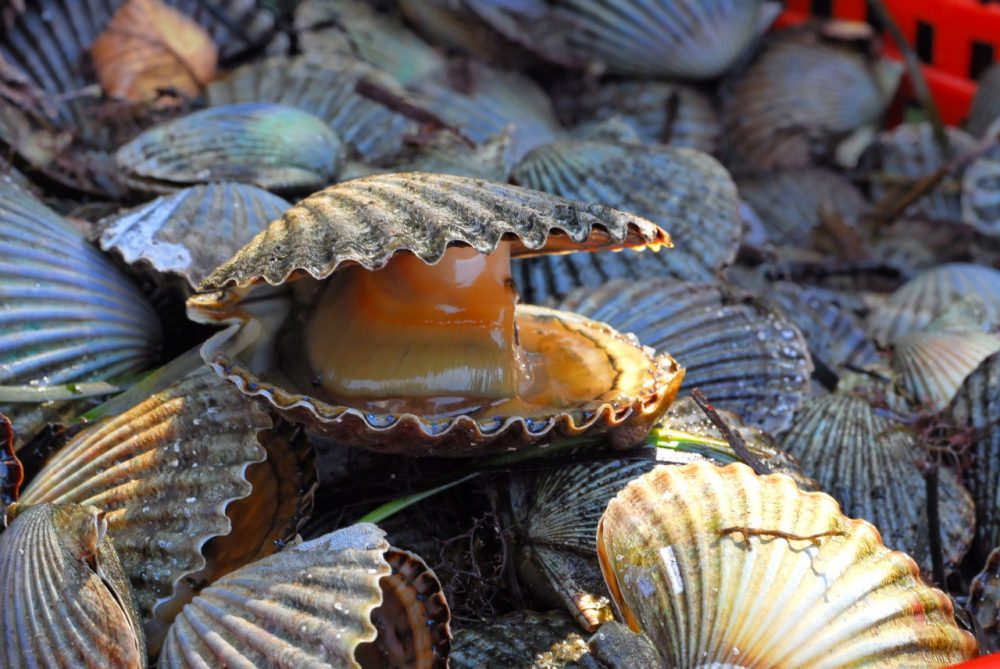 This article is more than 6 years old.
In 1982, a Chinese aquaculture scientist came to Martha's Vineyard in search of scallops and took some back to China. The result: China now raises millions of dollars of New England bay scallops every year — and exports them back to the United States.
In his new book, "American Catch: The Fight for Our Local Seafood," author Paul Greenberg explores the perplexing seafood deficit in the United States: even though the U.S. controls more ocean than any other nation and catches millions of tons of fish every year, it imports almost 90 percent of its seafood.
Greenberg argues that the swap is ecologically unsound and has particular resonance in New England, where fishing stocks are crashing and the once-strong fishing industry has been imperiled.
Guest
This segment aired on July 23, 2014.