'Send Them The Hell Back': Emotions High On Housing Immigrant Children In Mass.
09:11
Play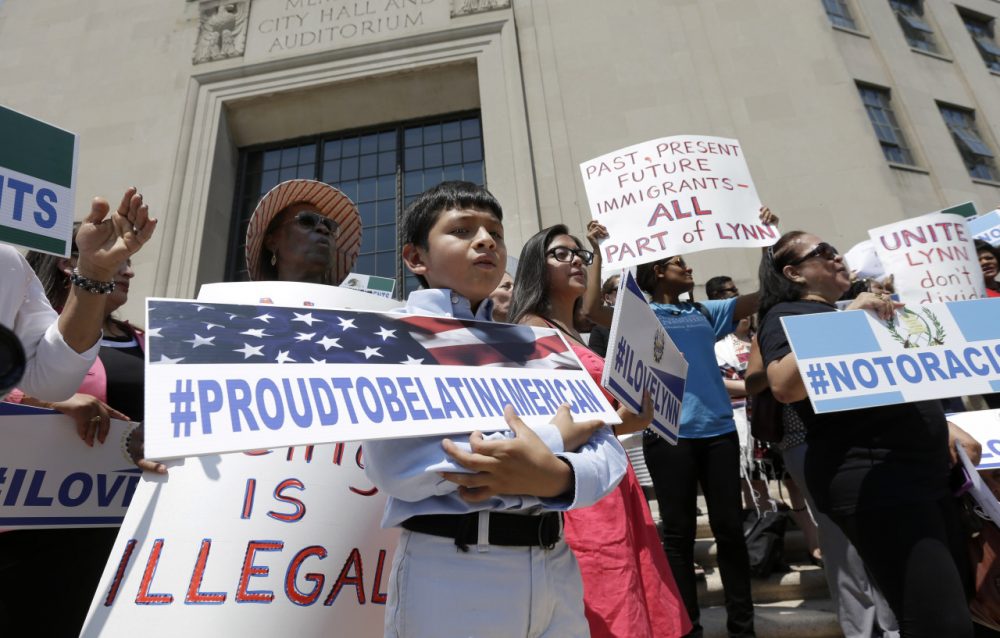 This article is more than 7 years old.
There's increasingly negative reaction to Governor Deval Patrick's plan to temporarily house unaccompanied immigrant children from Central America in Massachusetts.
Last week Patrick offered to accept children for up to four months at Camp Edwards in Bourne or Westover Air Base in Chicopee, and this week the Bourne Board of Selectmen voiced concerns about the plan to the governor's office.
Several Cape Cod residents interviewed by WBUR oppose the governor's plan.
"I just feel that we do not know what diseases these kids have," said Kathleen Donovan of Bourne. "We cannot take care of our own children here and I don't think they should be here."
"They were taught to steal to survive, you know what I'm saying?" added Pauline Dupius, who says she moved to the Cape from Lawrence due to Lawrence's growing immigration population. "They don't have the same respect that we have in our own country."
"They're not all cute little kids with brown eyes," said Mary Woodruff, who was holding a banner with the words "No Illegals!" "They know what they're doing and they're going to be sucking us dry. Send them the hell back."
The mayor of Lynn, Judith Kennedy, also weighed in: "There has been a movement to associate a questioning of the federal policies regarding unaccompanied minors to racism. I have been called a racist, and I am as far from that as possible...This, from the city of Lynn's perspective, is purely an economic issue."
At a closed-door summit on Beacon Hill Thursday, House Minority Leader Bradley Jones Jr. met with local mayors, sheriffs and lawmakers to discuss the state's involvement with housing immigrant detainees.
WBUR's Sacha Pfeiffer gets an update on the situation.
Guest
Asma Khalid, WBUR reporter. She tweets at @asmamk.
More
WBUR: Bourne Residents Critical Of Proposal To House Immigrant Children
"The proposal fanned the flames of bigger immigration fears at a public meeting in Bourne Tuesday night, where there was widespread criticism of Gov. Deval Patrick's proposal. Phil Michaud said illegal immigrants would 'water down' the community. 'These people don't have the same culture we have here in Bourne,' Michaud said. 'And we need to protect our children.'"
The Boston Globe: Lynn Protesters Denounce Mayor's Immigration Comments
"The passion and polarization of the immigration debate was on full display in Lynn on Tuesday afternoon, when more than a hundred protesters stood on the steps of City Hall to denounce Mayor Judith Flanagan Kennedy for saying that an influx of child immigrants from Central America is draining the city's resources."
This article was originally published on July 24, 2014.
This segment aired on July 24, 2014.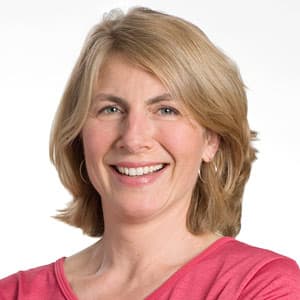 Sacha Pfeiffer Host, All Things Considered
Sacha Pfeiffer was formerly the host of WBUR's All Things Considered.