What's Behind Boston's Low Homicide Clearance Rate
10:54
Play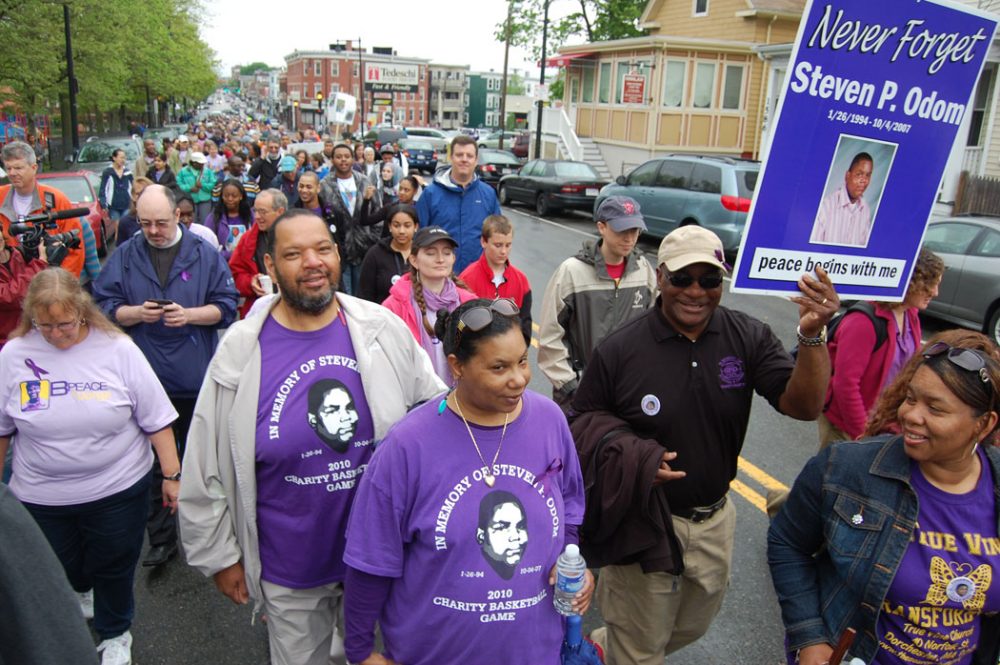 This article is more than 6 years old.
In recent years, Boston has had a relatively low homicide rate. So far this year, there have been 29 murders in the city. There were 40 last year, compared to more than 400 in Chicago.
But Boston lags behind the rest of the U.S. in solving murders, according to the Boston Herald, which finds that the city has failed to clear nearly 47 percent of the homicides over the last 10 years. That's significantly lower than the national rate of solving murders — 62 percent.
The Herald also reports that police solve murders at an even lower rate in the city's communities of color, including Roxbury, Dorchester and Mattapan, where more than two-thirds of the murders occur.
We dive into the numbers: what they mean and what can be done to solve more homicides in Boston.
Guest
O'Ryan Johnson, Boston Herald reporter. He tweets @crimeboston.
Tom Nolan, former Boston police officer and current chair of the Department of Criminal Justice at SUNY Plattsburgh in New York. He tweets @Thomas_Nolan.
More
Boston Herald: Boston Lags Behind U.S. In Solving Murders
"[From 2004 to 2013], police arrested, charged or formally identified suspects in 47 percent of the homicides. Their success varied wildly according to the race, gender and neighborhood of the victim — even as they managed to dramatically lower the murder rate in the process."
This segment aired on July 29, 2014.