Siri, Do You Love Me? The Future Of Speech Recognition Software
07:27
Play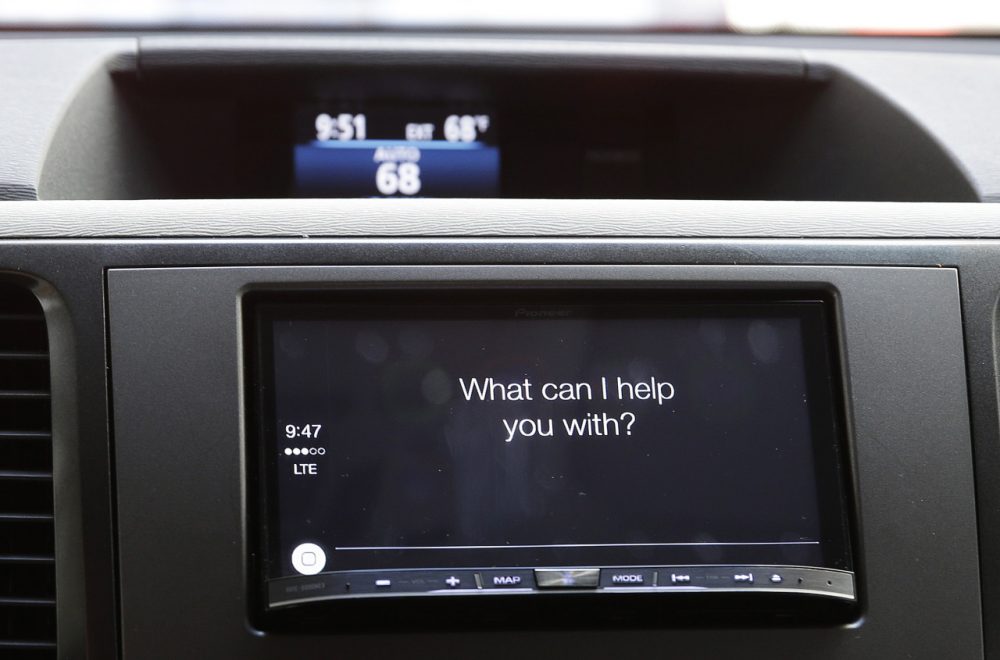 This article is more than 6 years old.
Increasingly, we talk to our computers and smart phones to find directions, schedule appointments or send texts.  But The Boston Globe's Hiawatha Bray says we're still a long way from having software that can really understand us.
Guest
Hiawatha Bray, technology writer for the business section of The Boston Globe. He tweets at @GlobeTechLab.
More
The Boston Globe: Speech Recognition On Computer Just Not For Me
"Mobile devices don't have the processing power to do full-fledged speech processing; instead, they connect to massive data centers in the Internet cloud. But Intel is working on mobile chips powerful enough to do all the voice processing on the phone. That would mean pocket-sized devices with the power of 'NaturallySpeaking' right on board — perfect for dictating notes and memos on the fly. To me, it sounds like the ideal division of labor. Phones are for talking; computers are for typing."
This segment aired on July 31, 2014.