New Research Finds 'Cowboy Doctors' May Contribute To High Health Care Costs
08:49
Play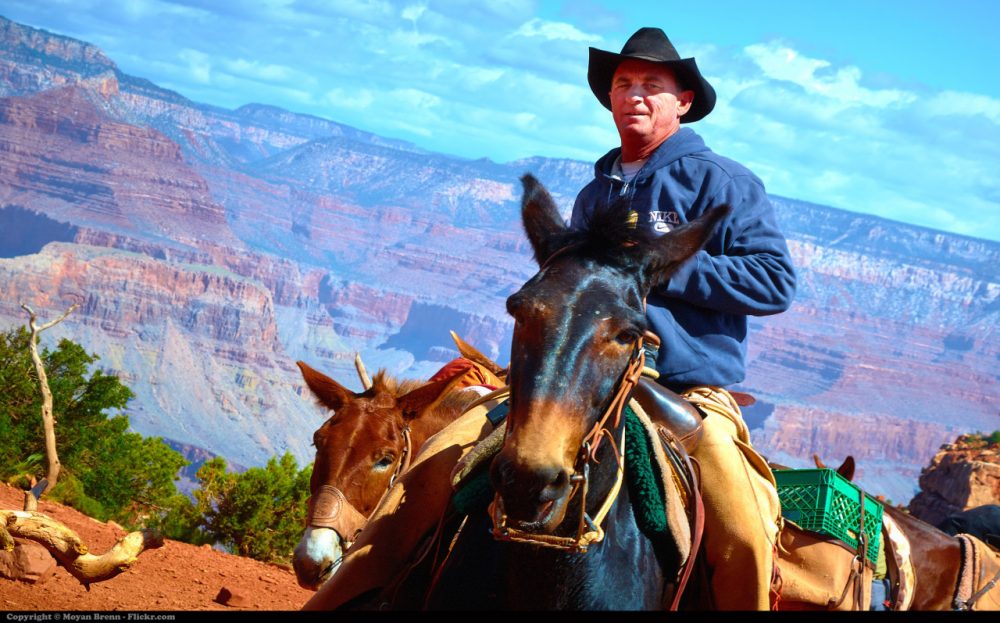 This article is more than 6 years old.
There's much to admire about the iconic American cowboy. Alone on horseback, he's independent, a risk-taker, unafraid to chart his own path across life's wide open plains.
But when medical professionals talk about "cowboy doctors," they're referring to what could be a $500 billion American problem. A cowboy doctor refers to a physician who deviates from professional guidelines, and who often provides more aggressive care than is recommended.
And, it turns out, these docs are helping to drive up American health care costs in a big way.
Guests
Carey Goldberg, co-host of WBUR's CommonHealth blog. She tweets @commonhealth.
Ariel Dora Stern, assistant professor of business administration at Harvard and co-author of "Physician Beliefs and Patient Preferences: A New Look at Regional Variation in Health Care Spending" published in the National Bureau of Economic Research. She tweets @arieldora.
More
CommonHealth: 'Cowboy' Doctors Could Be A Half-A-Trillion-Dollar American Problem
"Cowboys go it alone. They have developed their own rules and they don't necessarily adapt those rules to what the clinical evidence would suggest. So if you actually talked to what we term a 'cowboy doctor,' he or she would say, 'I get good results with this procedure for this type of patient.' That's why we found it so interesting: they go beyond what the professional guidelines recommend."
This segment aired on August 4, 2014.