Littlefield On Sports: Red Sox Hall Of Fame, College Athletes
05:30
Play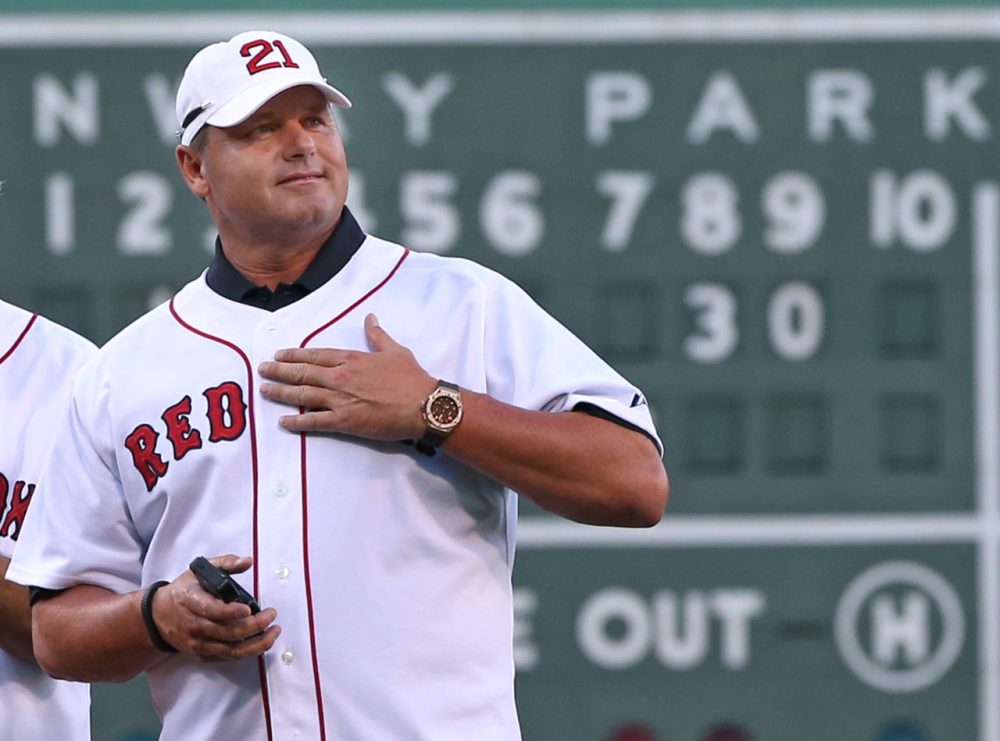 This article is more than 6 years old.
The Red Sox have dismantled and reshaped their team. All eyes are on the new players as the team moves forward, particularly Yoenis Cespedes, who hit a game-winning home run in the eighth inning of Tuesday night's game in Cincinnati.
As the team looks forward to rebuilding, it is also honoring four men Thursday. The Red Sox is planning to induct Roger Clemens, Nomar Garciaparra and Pedro Martinez into its Hall of Fame, along with long-time play-by-play announcer Joe Castiglione.
And in college sports, a recent federal court ruling has upended the NCAA's ban on paying college athletes. The decision is raising questions about whether paying college athletes could change the game or if sharing revenues is truly best for everyone involved.
Radio Boston's Sacha Pfeiffer and Anthony Brooks review the week in sports with Only A Game's Bill Littlefield.
Guest
Bill Littlefield, host of NPR's Only A Game, which tweets @OnlyAGameNPR.
More
Radio Boston: NCAA Rules Colleges Can Offer Athlete Stipends, Loosen Recruitment Rules
"Does this mean college athletics are going pro? Is this the end of a highly commercialized system that critics say was masquerading as an educational enterprise? And what does it mean to the handful of schools in the Northeast with big Division One sports programs, like Boston College and the University of Connecticut?"
ESPN Boston: Roger Clemens Into Red Sox Hall
"Clemens has received a mixed reception from Red Sox fans in several appearances at Fenway Park since those allegations [that he used anabolic steroids during his career], but he was cheered during an appearance in September 2012 at the team's ceremony honoring its All-Fenway team."
This article was originally published on August 13, 2014.
This segment aired on August 13, 2014.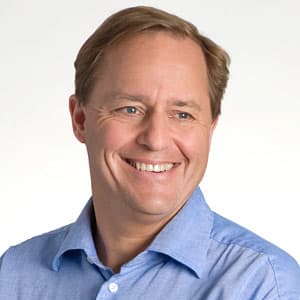 Anthony Brooks Senior Political Reporter
Anthony Brooks is WBUR's senior political reporter.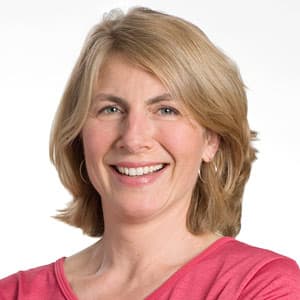 Sacha Pfeiffer Host, All Things Considered
Sacha Pfeiffer was formerly the host of WBUR's All Things Considered.