iPad Saturation: Have We Reached 'Peak Tablet'?
06:07
Play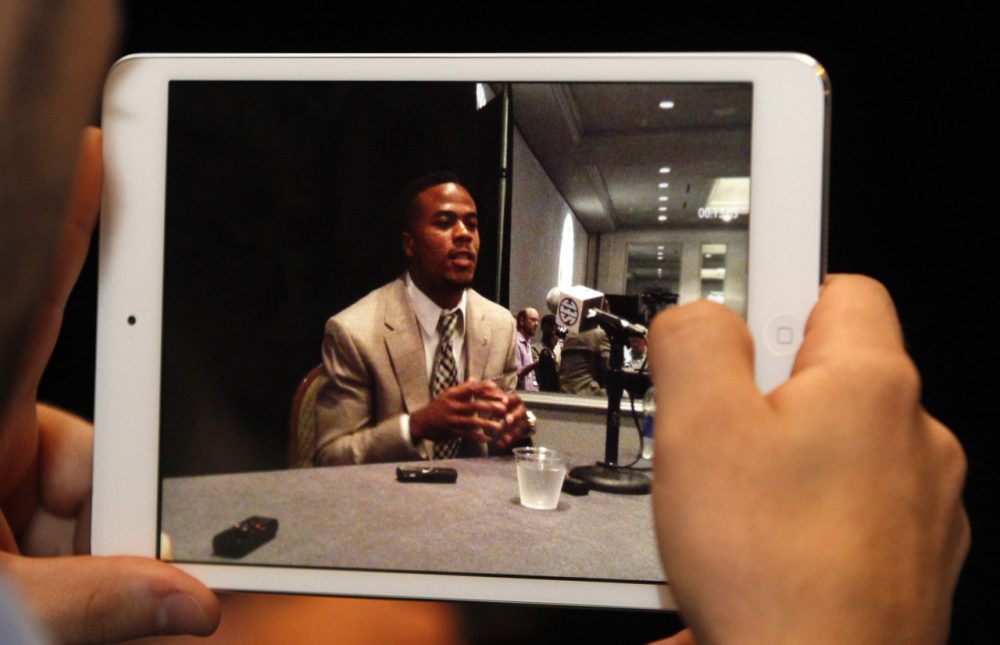 This article is more than 6 years old.
Just three and a half years ago, Apple created an entire sector of the tech market out of thin air. It released the iPad. And that ushered in a wave of cheaper tablet computers that are now everywhere: the Nook, the Surface, the Kindle, the Nexus.
But sales numbers for tablet computers have cooled to a chill. It seems like everyone who wants — or can afford — one of these sleek digital devices already has one. So where do things go from here?
WBUR's Sacha Pfeiffer explores the growing market saturation of tablet computers.
Guests
Hiawatha Bray, technology writer for the business section of The Boston Globe. He's also author of the new book, "You Are Here: From the Compass to GPS, the History and Future of How We Find Ourselves." He tweets @GlobeTechLab.
More
The Boston Globe: Can The Asus Hybrid Reheat The Tablet Market?
"Sales of Apple Inc.'s iPad, for example, are downright frigid, having fallen for the past two quarters. Samsung Corp., the number two tablet maker, is still growing, but barely. Amazon.com sells huge numbers of nearly everything, but not too many of its Kindle Fire tablets."
This article was originally published on August 21, 2014.
This segment aired on August 21, 2014.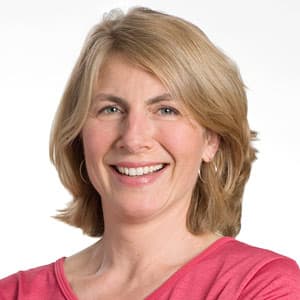 Sacha Pfeiffer Host, All Things Considered
Sacha Pfeiffer was formerly the host of WBUR's All Things Considered.