SJC Cases Seek Changes To Eyewitness Testimony
08:10
Play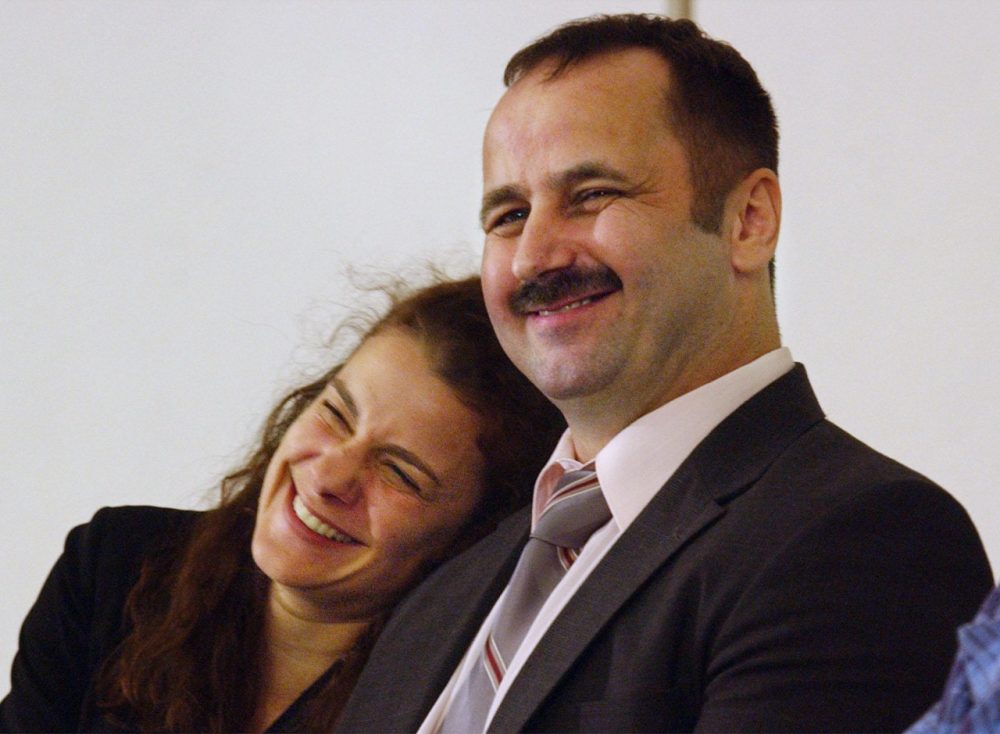 This article is more than 6 years old.
When the Massachusetts Supreme Judicial Court begins its new session on Tuesday, the justices will hear arguments in four cases that could change the way courts handle eyewitness testimony.
As new research sheds light on how memories operate and more people convicted largely on the basis of wrongful identification are exonerated, some legal scholars and criminal defense attorneys want the courts to take extra steps to try to avoid wrongful convictions based on eyewitness statements.
Among the changes being sought in these cases: judges would give special jury instructions about the unreliability of eyewitness testimony and memory. But would those instructions go to far?
Guest
Rosanna Cavallaro, professor of law at Suffolk University Law School and a member of the Supreme Judicial Court Study Group on Eyewitness Evidence.
More
Supreme Judicial Court Study Group On Eyewitness Evidence Report And Recommendations
"In our opinion, the scientifically grounded recommendations set out in this report, which are geared toward reducing juror confusion and increasing judicial involvement in implementing procedures and remedies, will, if adopted, result in fewer wrongful convictions, as well as an increase in appropriate convictions, in cases that turn on eyewitness identification."
Commonwealth vs. Jeremy D. Gomes
"Because cross-examination cannot expose the lack of a correlation between eyewitness confidence and reliable identifications, New Jersey incorporated the scientific consensus. into its model jury charge."
Amicus Brief From Suffolk DA Can Conley
"[I]t is the complete lack of neutral language and instruction that informs the jury that it is their role to determine the weight of identification evidence in the requested instruction that is troubling. Without such language, the requested instruction does little more than require the judge 'to place his thumb on the scale to benefit the defendant.'"
This article was originally published on August 28, 2014.
This segment aired on August 28, 2014.