Littlefield On Sports: World Series Match-Ups, MLS Season Ends, NFL's Scandals
06:08
Play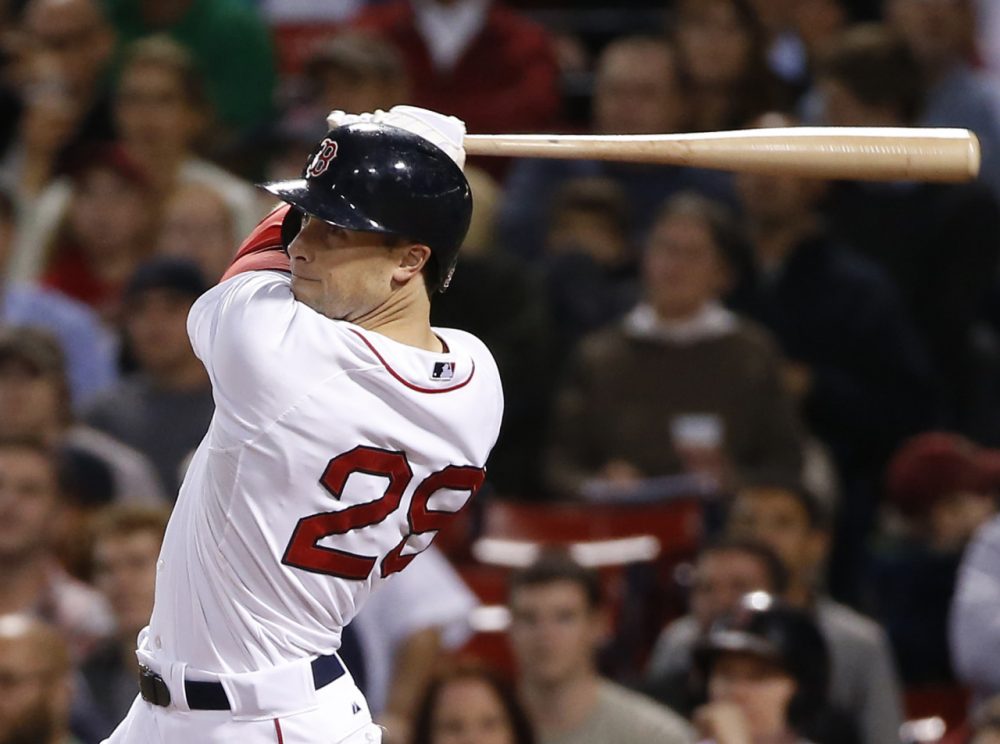 This article is more than 6 years old.
It's all over for the Red Sox, but there is some World Series speculation to be done — could there be a Beltway Series? Also, another season comes to a close — Major League Soccer, and the New England Revolution is third in the Eastern Conference. Plus, NFL Commissioner Roger Goodell talks action.
Guest
Bill Littlefield, host of NPR's Only a Game. He tweets @OnlyAGameNPR.
More
The New York Times: A Beltway Battle That's A Bipartisan Dream: Washington-Baltimore World Series
"Few words in America draw as much disdain as 'the Beltway,' a roadway connoting political dysfunction, dowdy hemlines and general cultural remove."
The Washington Post: How Hope Solo Went From Soccer Star To Center Of An Assault Controversy
"It isn't easy for Hope Solo, tall and muscular, to disappear. But the U.S. goalie, considered among the best in the world, somehow managed a vanishing act during a 2011 game held in Germany. 'We couldn't find her,' one of her teammates later said in an interview."
Bloomberg: NFL Starts Conduct Policy Overhaul As Goodell Meets Ex-Players
"National Football League Commissioner Roger Goodell met with a group of 11 former players about improving the league's personal-conduct policy following several high-profile cases of domestic abuse."
This segment aired on September 24, 2014.