New Education Prize Challenges Students To Use Passions To Innovate
07:01
Play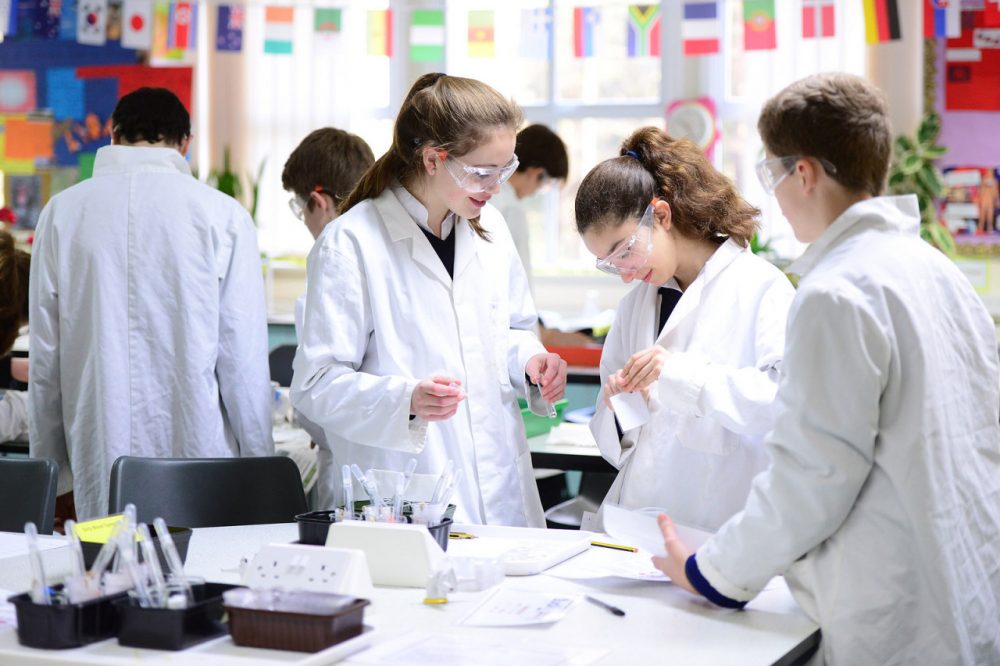 This article is more than 6 years old.
Here's a new idea in education in the form of a prize — the ArtScience Prize.
It challenges students use their own passion to develop an innovative idea — which can be anything from a fashion line using recycled plastic bags to a device that sends scents across the ocean.
Guests
Carrie Fitzsimmons, executive director of ArtScience Labs. She's also founding director of the ArtScience Prize.
Andrea Sachdeva, international director of education for the ArtScience Prize. She tweets @AndreaSachdeva.
More
The Washington Post: Policymakers Hail STEM Education As A Strong Foundation, Pushing Innovation
"Although a recent study found that almost 75 percent of those who have science, technology, engineering and math (STEM) bachelor's degrees have jobs in other fields, policymakers, advocates and executives continue to push STEM education as a way to close achievement gaps and produce U.S. innovation."
Boston Magazine: What's For Dinner...Next?
"A hybrid restaurant-lab is, in many ways, the perfect distillation of what's happening right now in Kendall Square—a neighborhood built around innovation and already home to restaurants like West Bridge, Commonwealth, Catalyst, and Area Four."
The Boston Globe: Accelerating Art, Science In Lab Cambridge
"It won't open until early 2014, but there's a fascinating new project percolating in Kendall Square: The Lab Cambridge, a gallery and workspace intended to be a supercollider for artists, scientists, students, and entrepreneurs."
This segment aired on October 2, 2014.