Gov. Patrick On Ebola: 'No Cause For Alarm' In Massachusetts
14:49
Play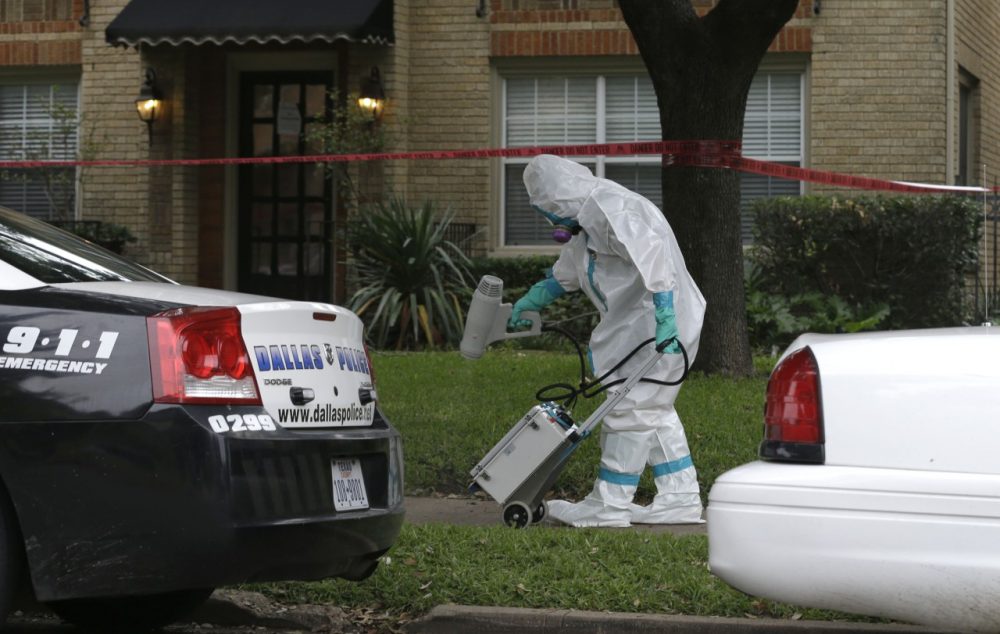 This article is more than 6 years old.
One day after five people arrived at Logan Airport from Dubai with flu-like symptoms, state health and government officials are working hard to tamp down fears about the global Ebola crisis.
The Boston Public Health Commission issued a statement Monday saying that the patients do not appear to be infected with the virus, and on Tuesday Gov. Deval Patrick reinforced that message.
"I want to make clear that there have been no confirmed cases of Ebola in Massachusetts," said the governor. "Each of the individuals that I referred to have been examined and Ebola has been ruled out."
WBUR's Anthony Brooks and Sacha Pfeiffer review the latest Ebola precautions being taken in Massachusetts.
Guests
Martha Bebinger, WBUR reporter covering health. She tweets @mbebinger.
Carey Goldberg, co-host of WBUR's CommonHealth blog. She tweets @commonhealth.
Dr. Gene Beresin, professor of psychiatry at Harvard Medical School and executive director of Mass General Hospital's Clay Center for Young Healthy Minds. He tweets @GeneBeresinMD.
More
CommonHealth: Curb Your Hysteria: Talking Rationally To Kids About Ebola Risk
"Why the massive reaction in the media and among worried parents? Intellectually, at least at this point, all indications point to little danger for our children and ourselves. Why, then, do we get so frightened?"
The Boston Globe: 5 Taken From Logan Plane In Precaution
"Five passengers experiencing flu-like symptoms aboard an Emirates flight originating in Dubai were escorted off the plane Monday afternoon by a team in full hazmat suits at Logan International Airport, and other passengers were kept on board for nearly three hours while officials assessed the situation."
The Boston Globe: Patrick Seeks To Reassure Public After Ebola Scares
"After a holiday weekend that included two Ebola scares, Governor Deval Patrick emphasized Tuesday morning that there have been no confirmed cases of the deadly disease in Massachusetts, but at the same time said the state was preparing to respond in case the disease does arrive here."
This segment aired on October 14, 2014.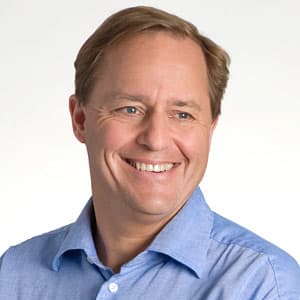 Anthony Brooks Senior Political Reporter
Anthony Brooks is WBUR's senior political reporter.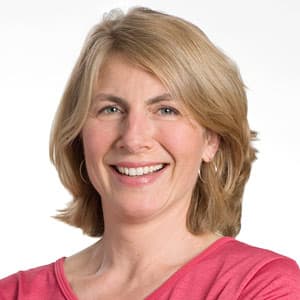 Sacha Pfeiffer Host, All Things Considered
Sacha Pfeiffer was formerly the host of WBUR's All Things Considered.