Harvard Law Professors Seek Change In New Sexual Assault Policy
09:11
Play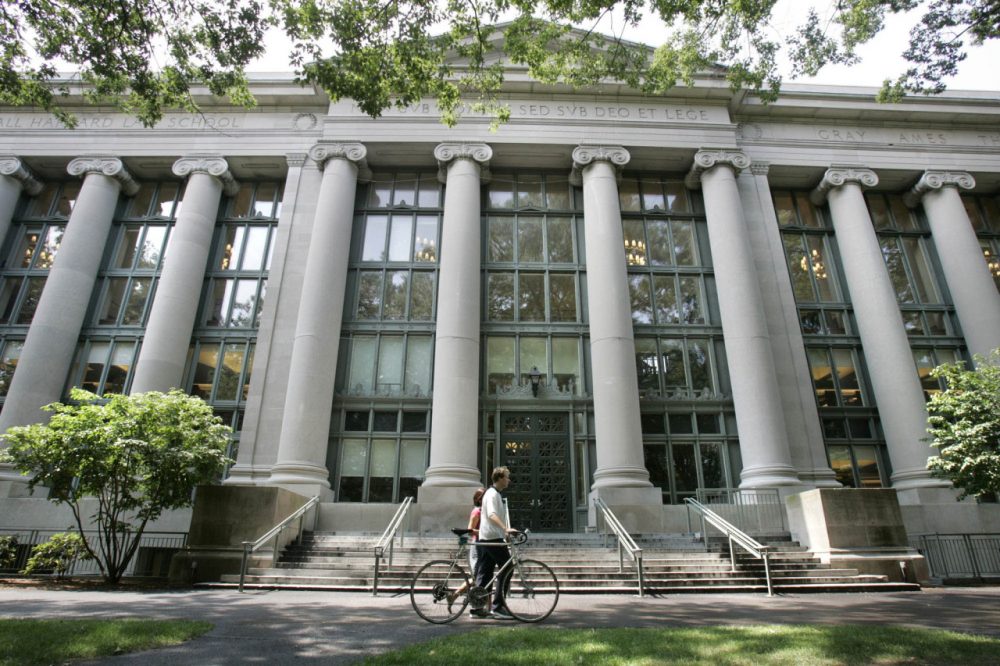 This article is more than 6 years old.
More than 24 professors at Harvard Law School are saying publicly that the university's new sexual assault policy violates the rights of the accused, and they want Harvard to create a new one.
In an op-ed in The Boston Globe Wednesday, the 28 professors argue that the policy, which went into effect this fall, does not allow accused students to defend themselves against accusations.
In response to the criticism, Harvard University issued a statement saying that its new policy creates, "an expert, neutral, fair and objective mechanism for investigating sexual misconduct cases involving students." The university noted that it will be accepting feedback on the new policy from a committee of faculty, staff and students.
The backdrop here is that Harvard is among more than 70 schools under investigation for their handling of sex assault cases.
WBUR's Sacha Pfeiffer speaks with one of the faculty members who signed the letter of protest.
Guest
Janet Halley, professor of law at Harvard Law School.
More
The Boston Globe: Rethink Harvard's Sexual Harassment Policy
"We strongly endorse the importance of protecting our students from sexual misconduct and providing an educational environment free from the sexual and other harassment that can diminish educational opportunity. But we believe that this particular sexual harassment policy adopted by Harvard will do more harm than good."
NPR: Some Accused Of Sexual Assault On Campus Say System Works Against Them
"In his complaint, the male student alleges that the hearing process was inherently biased against men, and violated Title IX by denying his rights to equal protection. The university, he says, withheld information he needed for his defense, and wouldn't let him have an attorney to speak for him."
NPR: Student Activists Keep Pressure On Campus Sexual Assault
"More than 70 colleges in the United States are under investigation for how they handled sexual assault cases. Now the problem of campus sexual assault is surely as old as the campus itself. But there are reasons it's getting more attention now. Student activists have helped to push the issue into the spotlight."
This article was originally published on October 15, 2014.
This segment aired on October 15, 2014.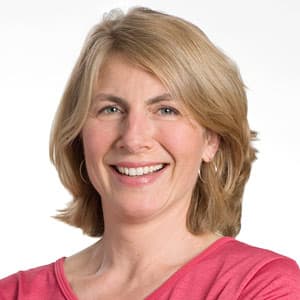 Sacha Pfeiffer Host, All Things Considered
Sacha Pfeiffer was formerly the host of WBUR's All Things Considered.