Mayor Walsh's Plan To Create More Than 50,000 Housing Units
18:53
Play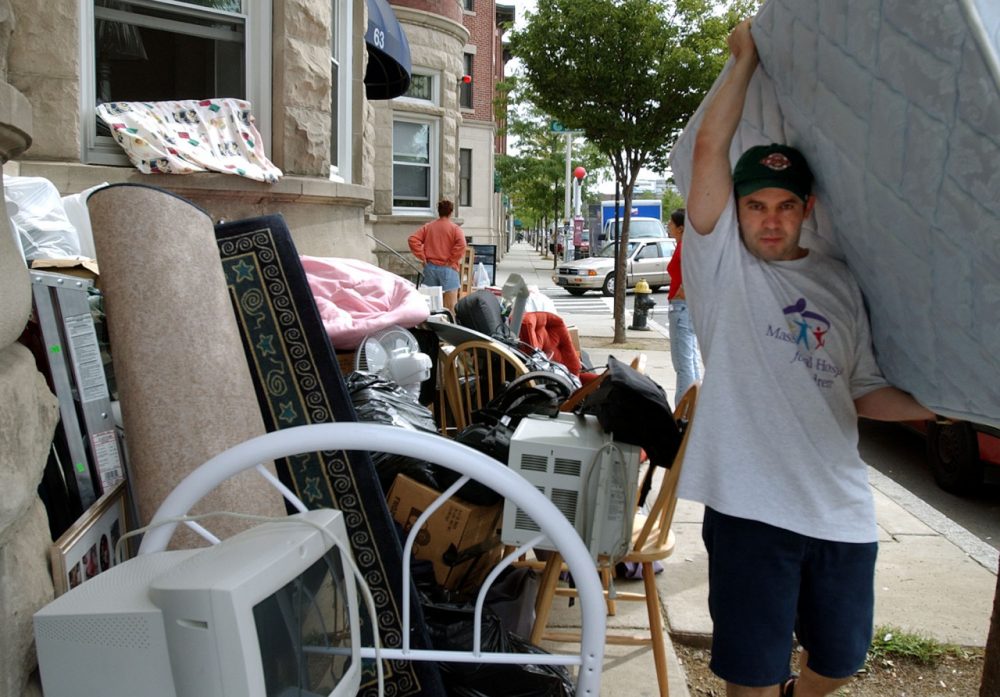 This article is more than 6 years old.
For many in Boston, housing is a huge challenge. From price to availability, finding a place where you want to live — and that you can afford — is tough. That there are simply too many people who want to live here and not enough places to meet that demand.
It's a problem that will only get worse as the city's population continues to grow — and as the economic divide continues to widen, many families are being pushed out of their neighborhoods.
Last week, Mayor Marty Walsh released a plan to create 53,000 new housing units by the year 2030. They'd be spread throughout the city at a variety of income levels, and the cost of the project would be $20 billion. As a way to free middle-class housing stock, it would shift thousands of students now living off-campus into dorms.
Is it enough? And is it affordable?
Guests
Sheila Dillon, Boston's chief of housing and director of neighborhood development.
Barry Bluestone, professor of public policy and urban affairs at Northeastern University and director of the Kitty and Michael Dukakis Center for Urban and Regional Policy. He tweets @BarryBluestone.
More
The Boston Globe: Boston Offers A Plan To Help Colleges Add Dorms
"Mayor Martin J. Walsh of Boston wants to cut in half the number of college students living off campus by 2030 and is calling on Boston colleges to collectively add 18,500 new dormitory beds to make that possible."
This segment aired on October 16, 2014.