Report: Climate Change Driving Native Plants Out Of New England
12:14
Play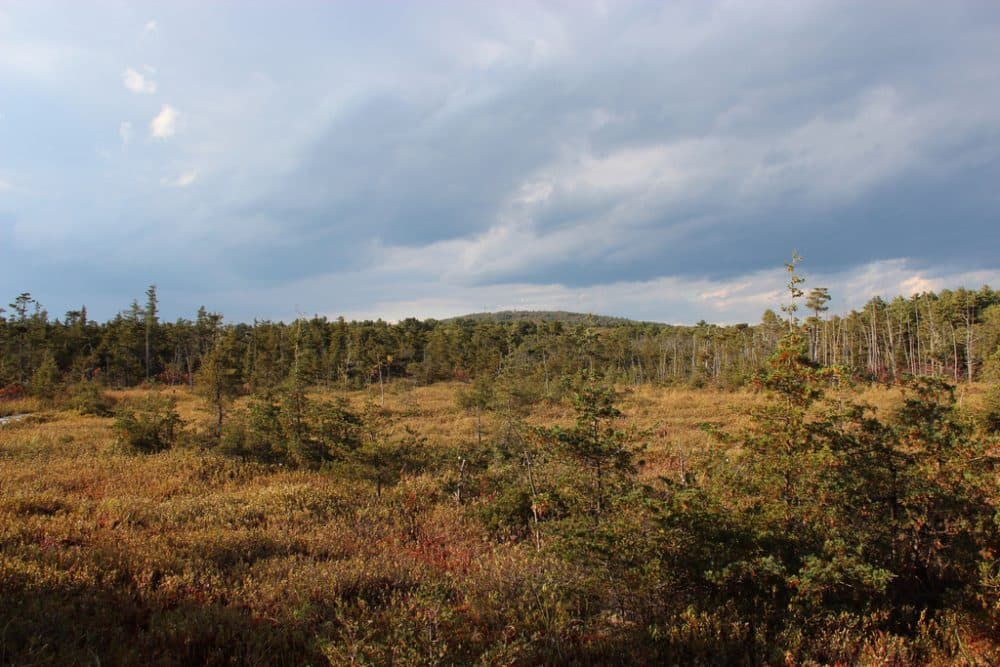 This article is more than 5 years old.
You know what many of us have been missing through this long, cold winter?
The sounds of spring — birds chirping, bees buzzing, a warm breeze rustling the leaves on the trees. But, what if those comforting signs of warmer weather were to fade away?
In fact, they're in danger of doing just that, according to a new report on the state of New England's native plants by the New England Flower Society. The report paints a pretty a grim picture about what's happening to the region's plants — which provide habitats for all those birds, bunnies and butterflies.
The most dramatic finding: 22 percent of all native plant species in the region are either extinct, rare or disappearing.
Guest
Elizabeth Farnsworth, senior research ecologist at the New England Wild Flower Society. She's author of the society's report.
More
New England Wild Flower Society: State of New England's Native Plants
"For the first time in 200 years, every state in New England is losing forest, and the conservation community has issued the call for increased land and habitat protection."
WBUR: Lilac, Hemlock, Maple: How Climate Change Is Transforming New England Plant Life
"These waning March days, the trails are still coated in ice and snow at the Middlesex Fells, a sprawling reservation of woods and water just north of Boston. Around Spot Pond, the branches are bare on the beeches and alders, the dark green of pines the only vivid color in the gray-brown palette of early spring."
This segment aired on March 27, 2015.