Sen. Warren And Rep. Cummings On Refinancing Federal Student Loans
13:15
Play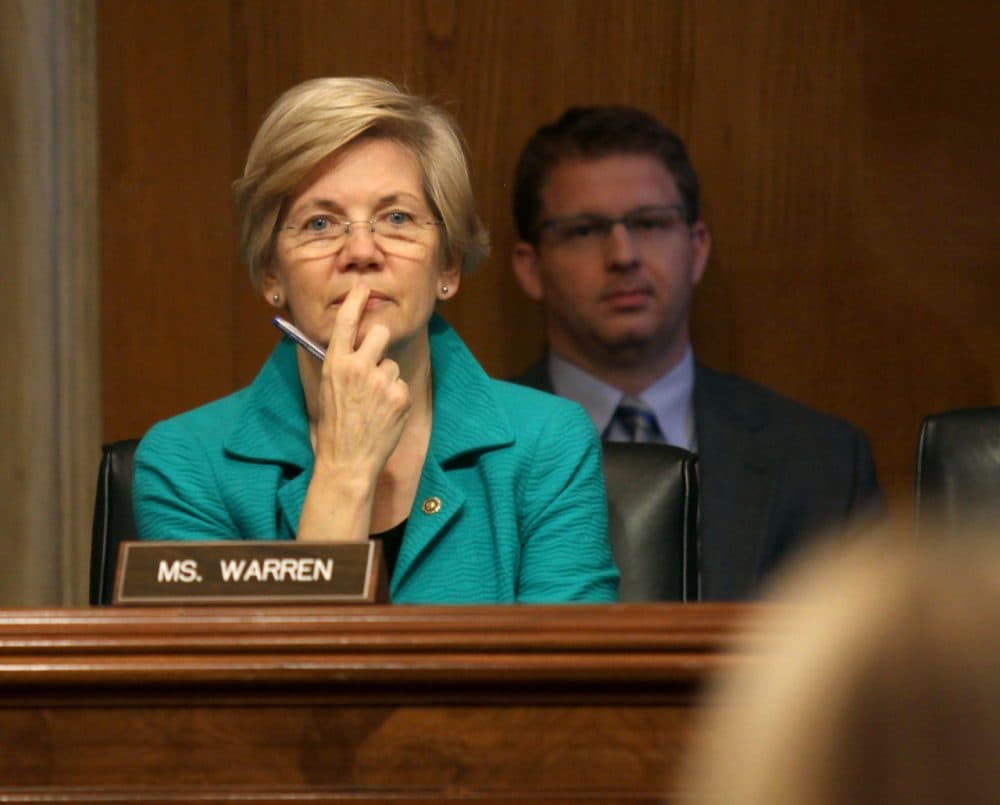 This article is more than 6 years old.
Here's a figure: $1.3 trillion. That's the total amount of student loan debt in this country.
And here's another figure: 1 million. That's the number of people who have fallen behind on their student loan payments, just in the last year.
Last week, Massachusetts Sen. Warren pushed for an amendment to a budget bill that would allow students to refinance their federal loans and cut their interest rates from as high as 10 percent to less than 4 percent. To pay for her plan, millionaires would be required to pay at least a 30 percent federal tax rate. Senate Republicans blocked that amendment, but Warren is still making her case.
Guests
Sen. Elizabeth Warren, senior U.S. senator from Massachusetts. She tweets @SenWarren.
Rep. Elijah Cummings, U.S. representative for Maryland's 7th congressional district. He tweets @RepCummings.
Mitchell Weiss, executive in residence at the University of Hartford and co-founder of the Center for Personal Financial Responsibility.
This segment aired on April 2, 2015.