AG Healey: Update From The Opioid-Addiction Task Force
08:09
Play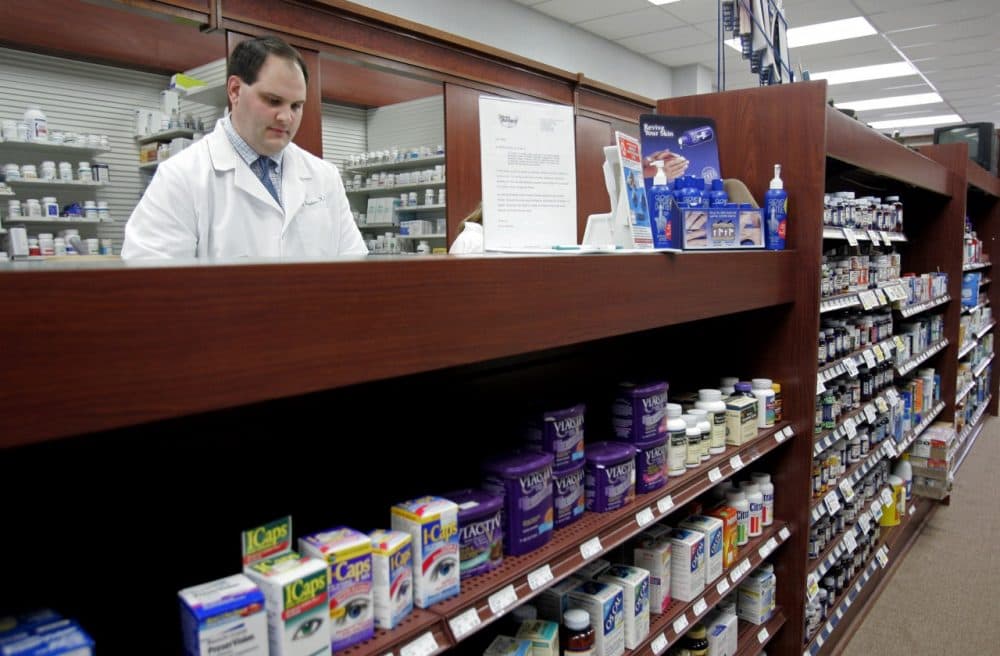 This article is more than 6 years old.
State police this week reported nearly 220 suspected fatal overdoses in just the first three months of this year — a death toll that does not include Boston, Springfield and Worcester. Baker spoke Thursday at the fourth and final hearing of a task force that he appointed to study the state's drug abuse problem and come up with recommendations.
The governor's opioid working group includes Attorney General Maura Healey, who was also present at Thursday's hearing. She has focused on cracking down on doctors and so called "pill mill" clinics that illegally prescribe highly addictive pain relief drugs.
Guest
Maura Healey, Massachusetts attorney general. She tweets @MassAGO.
More
Boston Herald: War On Pill Mills: Maura Healey Targets Rogue Doctors Fueling Opioid Abuse
"Calling it one 'prong' of her plan to fight the opioid epidemic, Healey has ordered several of her top lieutenants to cull through Medicaid databases and chase tips of doctors and clinics dishing out powerful painkillers 'willy-nilly.'"
The Boston Globe: It's Not An Opiate Crisis, It's A Heroin Crisis
"Heroin claimed three lives last week in Lynn, the latest deaths in an opioid crisis that has been escalating across the state for years. In search of a more durable solution, Governor Charlie Baker has appointed a high-level working group, which heard this week from experts on the front lines as well as parents still mourning the loss of their kids."
This segment aired on April 3, 2015.