How To Adopt Technology That Helps Increase Wages
16:50
Play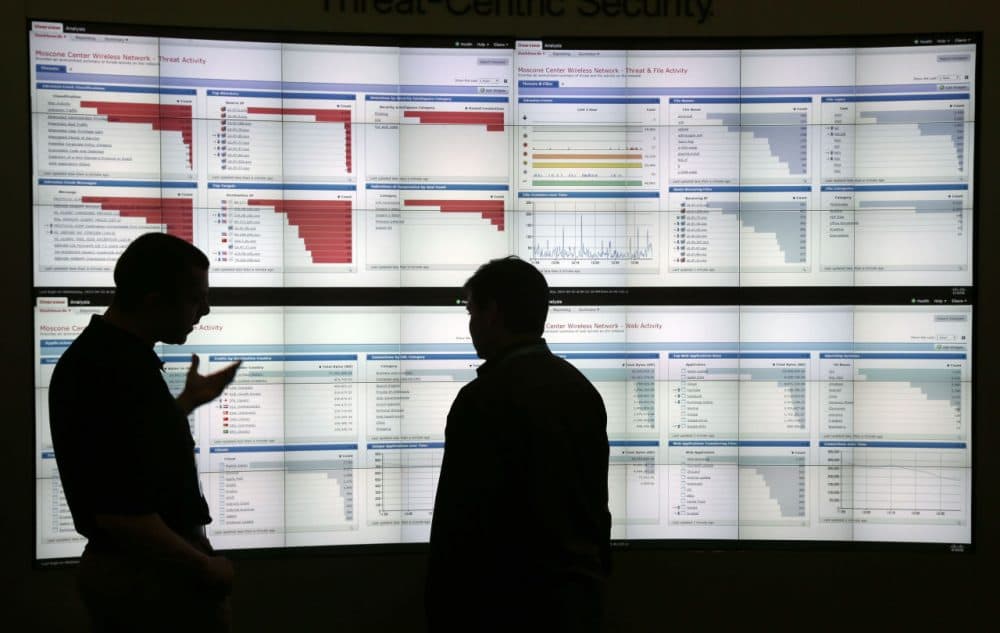 This article is more than 6 years old.
Lately it seems every day there's a new technological advancement — big or small — that has the potential to radically shift the way we interact with the world and do our work. But one thing that hasn't changed much in the past three decades: wages. If technology makes us a more productive workforce, why has pay remained stagnant?
In his new book "Learning by Doing: The Real Connection between Innovation, Wages, and Wealth," Boston University law school professor James Bessen says the problem lies in how people learn the new skills they need to use a new technology. He says the key is to help create policies that will shorten the gap between invention and widespread technical adoption in the workforce.
Guest
James Bessen, law professor at the Boston University School of Law, where he teaches about innovation and technology policy. He tweets @jamesbessen.
More
Harvard Business Review: Technology Doesn't Always Beat Labor
"In his soon-to-be-released book, Learning by Doing, Bessen returns to Marx's 19th-century weavers to prove that as humans work with new technologies over the long term, they improve them and boost their own fortunes in the process."
This segment aired on April 28, 2015.